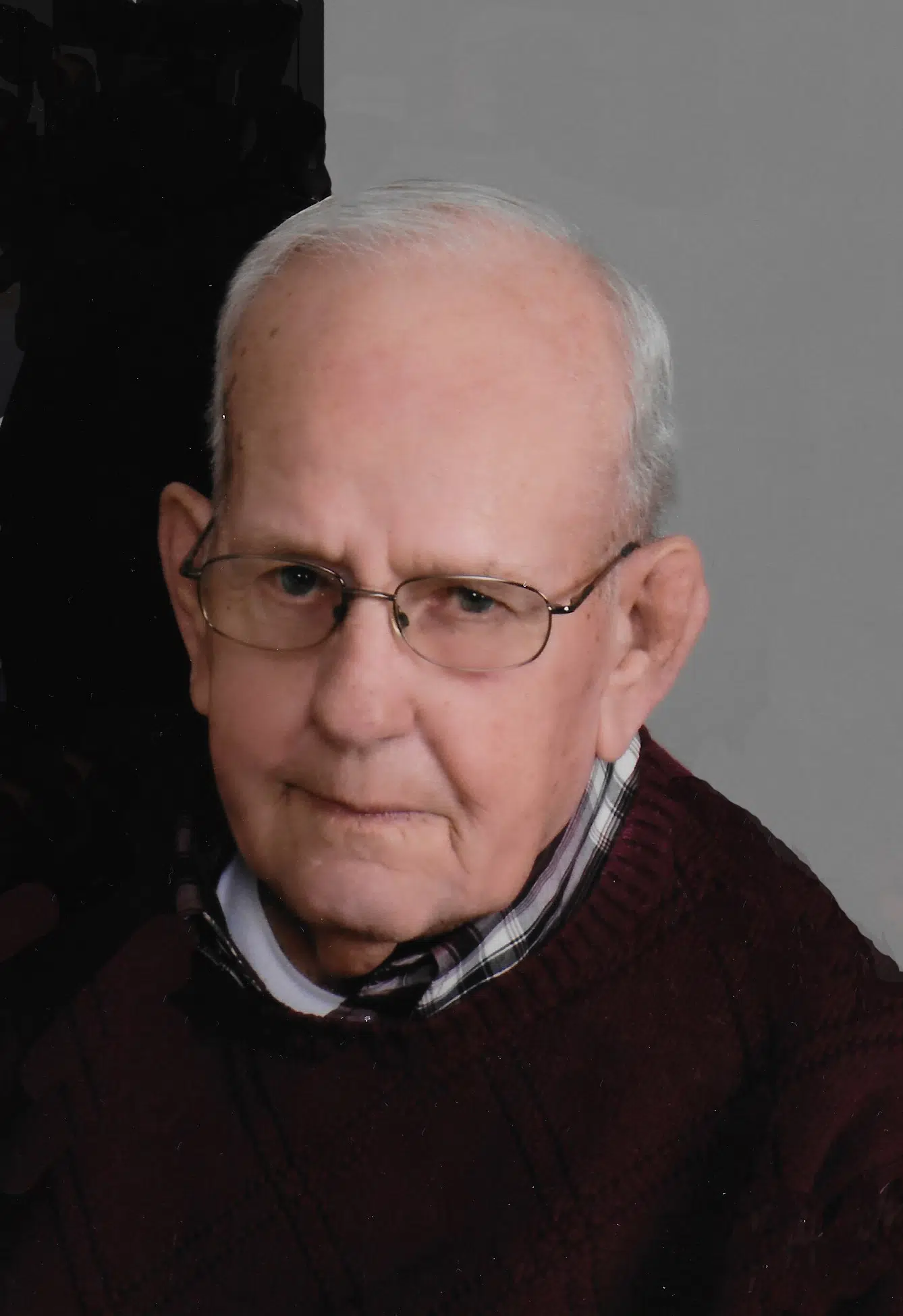 Bobbie  "Bob" A. Blackburn, 81, of Ramsey, Illinois, passed away Tuesday, December 19, 2017, at  Fayette County Hospital, Vandalia, IL.
Graveside Services with Military Rites will be held at 10:00 AM, Saturday, December 23, 2017, at Ramsey Cemetery, Ramsey, IL, with Pastors, Harry Kirk, Terry Sapp & Larry Daniel, officiating. Friends & Family may gather at the cemetery at 9:30 AM. Memorials: Ramsey Christian Church and or Fayette County Cancer Fund. Miller Funeral Home, Ramsey, IL, is in charge of arrangements. Online memories and condolences may be shared with the family at www. millerfh.net.
Born, June 26, 1936, in Coffeen, IL, the son of George Albert & Fairy Loretta (White) Blackburn. Married Carol Diane "Diane" Pyatt, September 21, 1963, Vandalia, IL. He was a retired Union Carpenter, Farmer and raised Livestock; Graduated High School in 1954; Army Veteran 1959-1962, attaining the rank of Sgt..; Member of  Mt. Moriah Baptist Church, Coffeen, IL; affiliated with Ramsey Christian Church, Ramsey, IL and Carpenter's Local 742, Decatur, IL.
Survived by: Wife – Carol Diane "Diane" Blackburn, Ramsey, IL; 2 Sons – Jeff Blackburn & Cindy and Gregory Blackburn & Marilee, all of Ramsey, IL; Brother – Bill Blackburn & Melbourine, Coffeen, IL; Sister – Connie Henrikson & Jack, Coffeen, IL; 11 Grandchildren; 6 Great Grandchildren; and Sister-in-laws – Sharon Blackburn, Coffeen, IL & Janet Blackburn, Fillmore, IL.
Preceded in death by: Parents; Brothers – Lamoin, Norman and Infant-Orville; Sister – Janice Mesnard and Granddaughter – Kelli Powell.