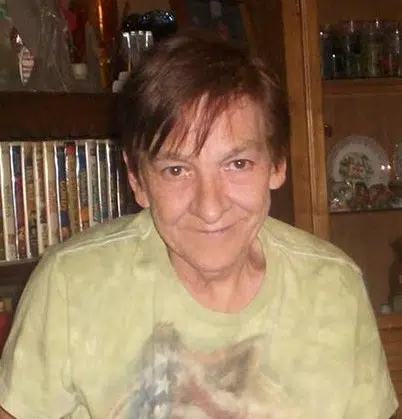 Rose Mary Pryor, 68, of Vandalia, IL passed away at 9:15 AM, Wednesday, December 13, 2017 at St. John's Hospital in Springfield.
Services will be held at 2:00 PM, Saturday, December 16, 2017 at Hohlt and File Funeral Home, Vandalia. Interment will follow in Haley Chapel Cemetery, Bluff City. Visitation will be held prior to services from 12:00 – 2:00 PM, Saturday, December 16, 2017 at the funeral home. Memorials may be made to the family of Rose Pryor. Online condolences can be expressed at www.hohltandfilefh.com
Rose Mary Pryor was born May 24, 1949 in Princeton, IL the daughter of Ted and Clonie (Bland) Durbin.
She married Dennis E. Pryor. Rose was formerly employed by Golden Manor in Nokomis as a certified nursing assistant. She was also a member of Bibleway House of Prayer in Mulberry Grove.
She is survived by her husband, Dennis Pryor; daughter, Regina Aikman; son, Andy Pryor; sisters, Brenda Brown and Nora Henderson; brother, Noah Durbin; and grandchildren, Mary, Carter, Colin, Destiny, Rachel, Brianna, Alexis, and Keegan.
She was preceded in death by her parents and a daughter, Marcia Barrish.