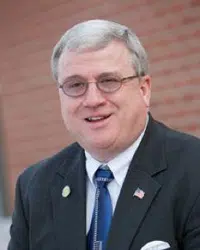 Three new businesses are coming to downtown Vandalia and one is returning in the very near future as heard during Mayor Rick Gottman's report to the Vandalia City Council last week. Mayor Gottman informed council members that two new businesses had opened recently and one would be returning to its former location downtown very soon.
Along with Anthony's restaurant opening downtown and work ongoing to bring Mamma Antonia's back to Vandalia, another new restaurant as part of a future business will be opening after the first of the year as well.
The restaurant is one phase of Witness Distillery that will be opening downtown in the future. Mayor Gottman also informed the council that construction is still moving along well on the memory unit that will open soon on Sunset Avenue.