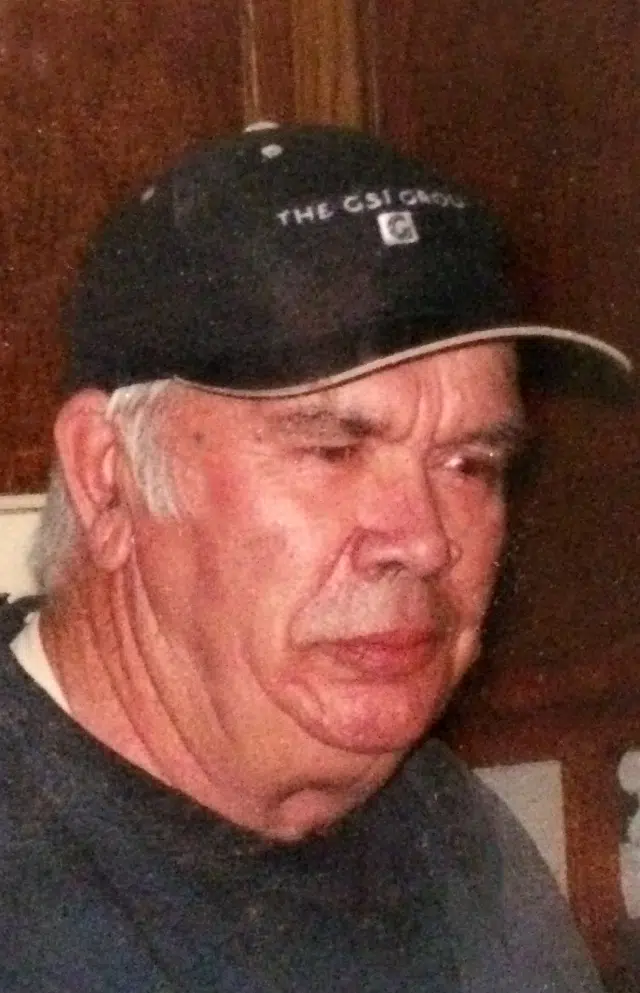 Richard "Butch" Allen Eddy, 78, of Ramsey, Illinois, passed away Sunday, December 3, 2017, at his home in Ramsey, IL.
Services will be held at 7:00 PM, Friday, December 8, 2017, at Ramsey Christian Church, Ramsey, IL, with Pastor Harry Kirk, officiating. Private burial will be at a later date at Ramsey Cemetery, Ramsey, IL. Visitation will be held from 5:00 PM to 7:00 PM, Friday, December 8, 2017, at the church, prior to the service. Memorials: To the Family. Miller Funeral Home, Ramsey, IL, is in charge of arrangements. Online memories and condolences may be shared with the family at www. millerfh.net.
Born May 3, 1939, in Ramsey, IL, the son of Richard Charles & Dorothy Melida (Krueger) Eddy. He was a Technician for Rhoades Refrigeration, Mattoon, IL, mechanic, farmer, US Army Veteran during the Korean Conflict; Member of Ramsey Lions Club, and Cub Scout Master – Den #121, for years.
Survived by: Brothers – Raymond Eddy & Sharon, Charles Eddy, David Eddy & Erma, Dean Eddy & Joni, Gordon Eddy, Robert Eddy & Joyce, Norman Eddy & Carolyn, and Allen Eddy & Shirley, all of Ramsey, IL, and Kenneth Eddy & Brenda, Shelbyville, IL; and Many Nephews & Nieces.
Preceded in death by: Parents; Brothers – Kermit and Paul Eddy.