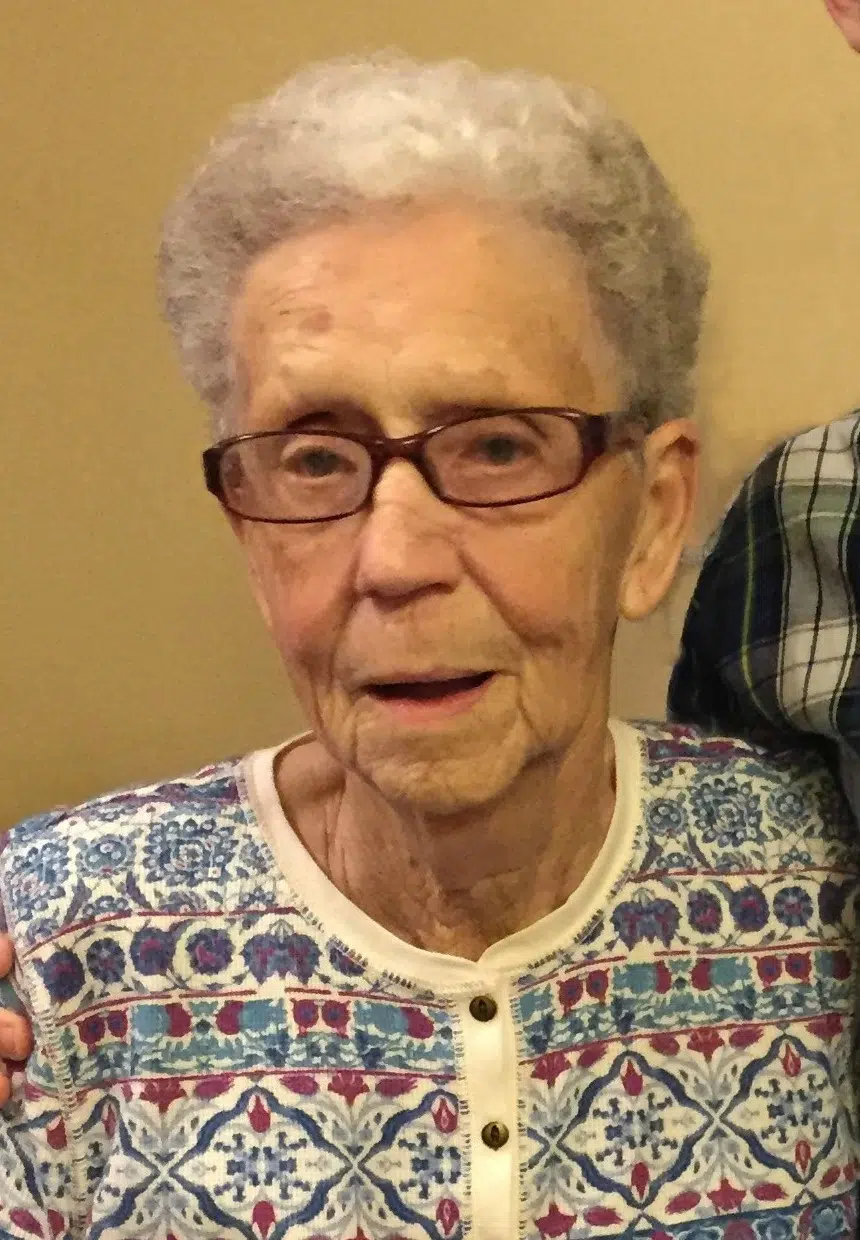 Mrs. Jacqueline "Jackie" Lankow, 87, of Vandalia, passed away at 2:30am, Wednesday, November 29, 2017 at home surrounded by her family.
A Funeral Service will be held at 11:00am, Saturday, December 2, 2017 at Holy Cross Lutheran Church, Vandalia with Pastor Jerry Bagwell officiating. Burial will follow in Fairlawn Cemetery, Vandalia. Visitation will be held from 10:00-11:00 AM, prior to services at the church. In lieu of flowers memorials may be made to Holy Cross Lutheran Church or Fayette County Cancer Fund. Online condolences can be made at www.hohltandfilefh.com
Jacqueline was born May 27, 1930, in Vandalia, the daughter of William and Ina (Edwards) Savage. She married Norman Lankow in January of 1982. Jackie worked in several factories in Vandalia throughout the years, she continued working to keep busy, and was employed by Wendy's and Walmart, after retiring she volunteered at the Habitat for Humanity Resale Shop downtown Vandalia. Jackie was also a member of Holy Cross Lutheran Church of Vandalia.
She is survived by husband Norman Lankow of Vandalia; daughter Vickey Culpepper and husband Mike of Burleson, TX; son David Greer and wife Melody of Hallsville, TX; step son Aaron Lankow and wife Melanie of Casper, WY; grandchildren Andrea and husband Chris Wittry, Shai and husband Byron Mitchamore, Emily Lankow and husband Kiefer Stone, and Matthew Lankow; and great grandchildren Andrew Wittry and wife Hope, Austin Wittry, Christopher Wittry, and Zachary Mitchamore.
Preceded in death by her parents, two brothers and four sisters.