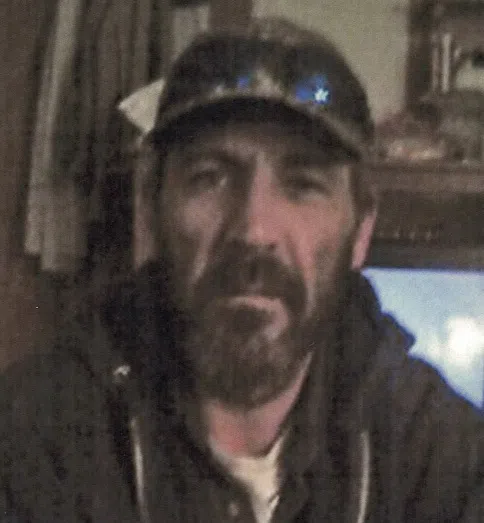 Randall Lee Buie, age 53, of St. Elmo, Illinois passed away at 9:58 p.m. Tuesday, November 21, 2017 at Fayette County Hospital in Vandalia, Illinois.
Memorial service will be from 5 to 8 p.m. Thursday, November 30, 2017 at C & A Pagel Funeral Home in St. Elmo, Illinois. Memorials may go to C&A Pagel Funeral Home to offset funeral expenses or the donor's choice. Online condolences may be expressed at www.pagelfuneralhome.com
Randall was born on September 13, 1964 in McLeansboro, Illinois, the son of James H. and Janet K. (Caraway) Buie.
Randy is survived by two brothers, Jay Buie (wife Penny) of St. Elmo, Illinois and Frank Barnard of Farina, Illinois; three sisters, Kathleen Evans of Brownstown, Illinois, Samantha Stockton (husband Tommy) of Brownstown, Illinois, Shannon Reed of St. Elmo, Illinois, and several nieces and nephews.
He was preceded in death by his parents, James H. Buie and Janet Scammahorn.