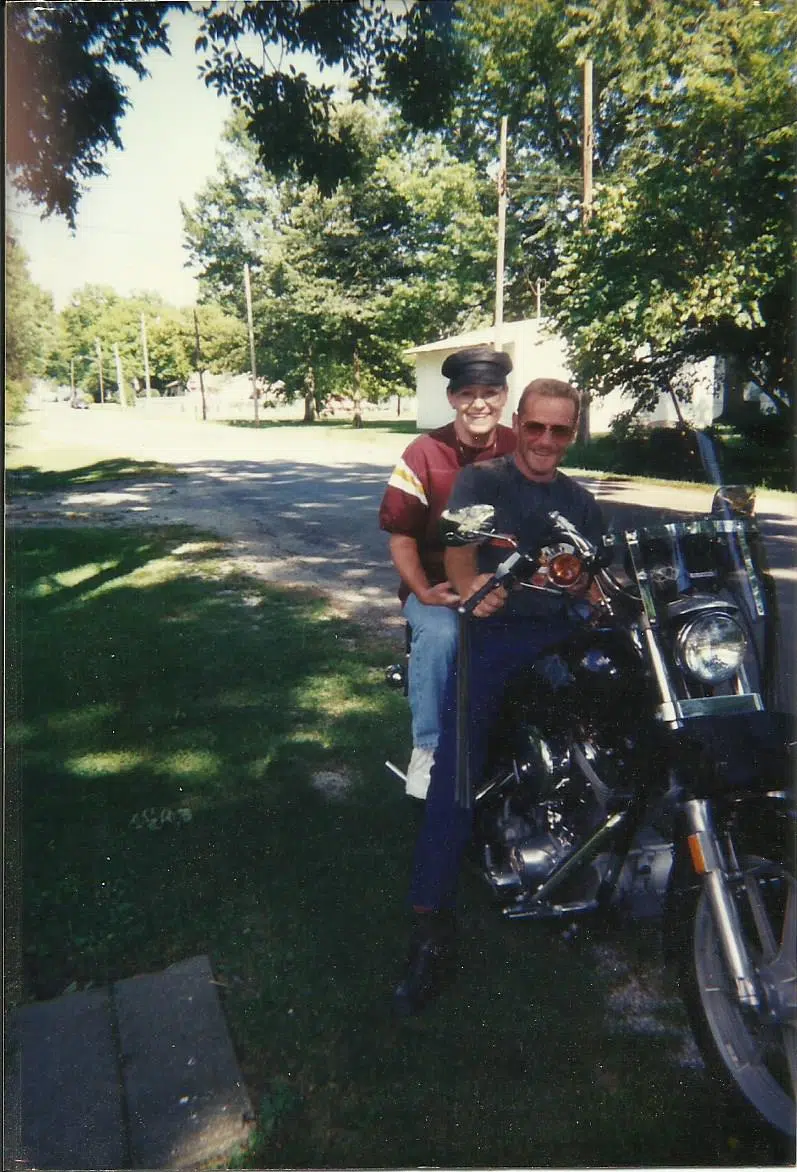 Gerald David Calhoun, 64, of Brownstown, IL passed away at 7:45 AM, Monday, November 20, 2017 at home surrounded by family.
Cremation rites will be accorded for Mr. Calhoun and private services will be held. Memorials may be made to the donor's choice. Online condolences can be made at www.hohltandfilefh.com
Gerald David Calhoun was born August 31, 1953 in Long Beach, CA, the son of Gerald and Evelyn (Elam) Calhoun. He married Carla Webber on October 28, 2000. Gerald was employed by Heartland Landscaping Inc. for many years and previously worked at a saw mill. He loved riding his motorcycle, playing poker and spending time at home.
He is survived by his wife, Carla Calhoun of Brownstown; son, Dustin Calhoun and wife Amy of Vandalia; daughter, Heather Jackson and husband Dustin of Vandalia; step-son, Jeff Eckard and wife Jessica of Vandalia; step-daughters Shannon Ponzel and husband Mark of Vandalia and Georganne Dufaux and husband John of Vandalia; sisters, Leila Lober of Beckemeyer, IL and Sharon Garland and husband Bob of Louisiana; 14 grandchildren and 1 great grandchild.
He was preceded in death by his parents.