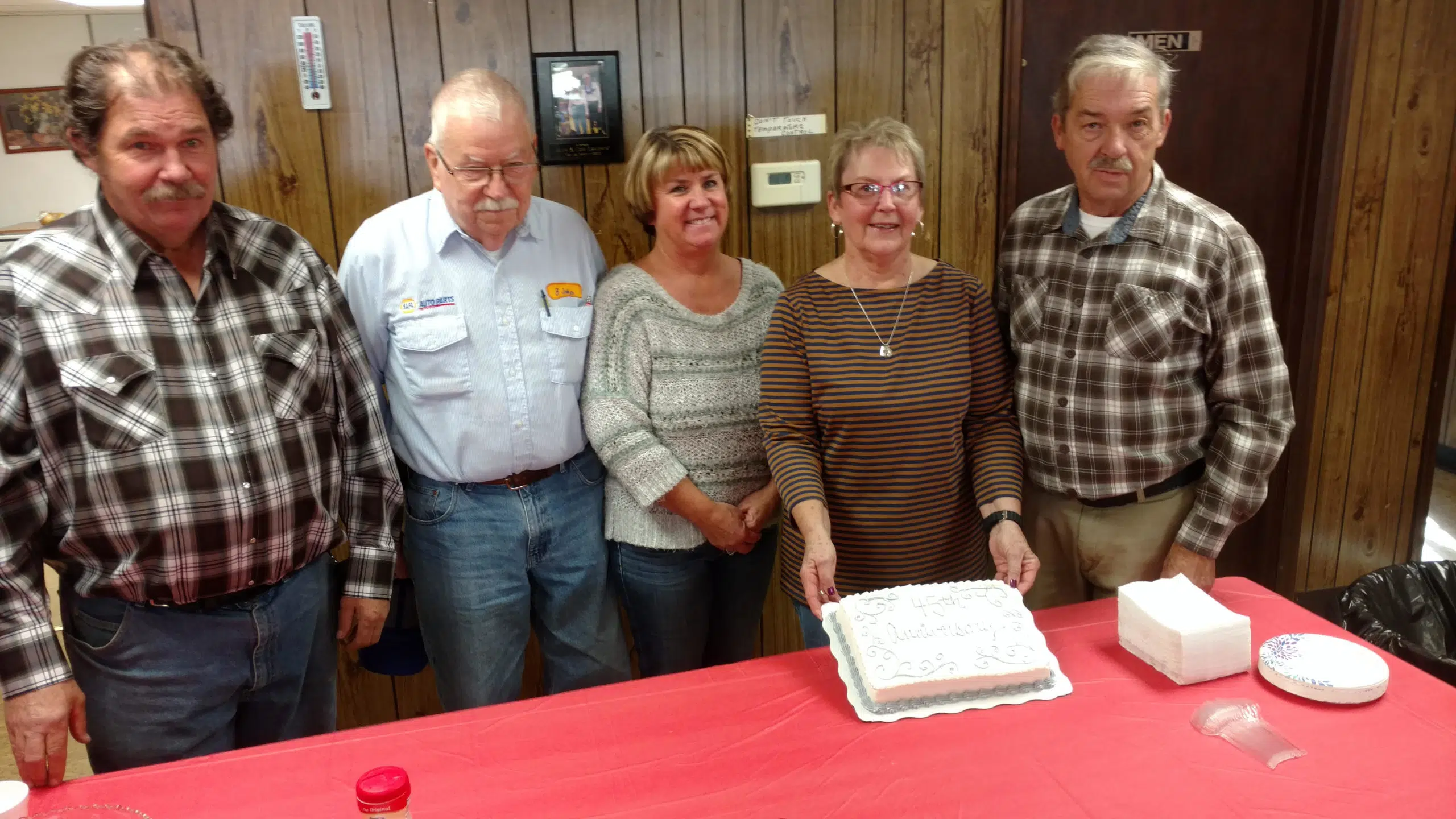 The anniversary of the arrival of the caboose to town was celebrated on Thursday, while restoration work is currently ongoing. Thursday marked the 45th anniversary of the caboose arriving in Vandalia. Bill Howard says the caboose, which is located at 5th and Johnson Streets, was put together by groups in town looking to come up with new ways of recognizing the community.
And, Vandalia Alderman B. John Clark explains how WPMB were able to help to bring the caboose to town.
And, Howard gives some more historical information on the caboose.
Meanwhile, the caboose is now undergoing a major restoration project. And, we'll hear more about that coming up tomorrow during NewsCenter.