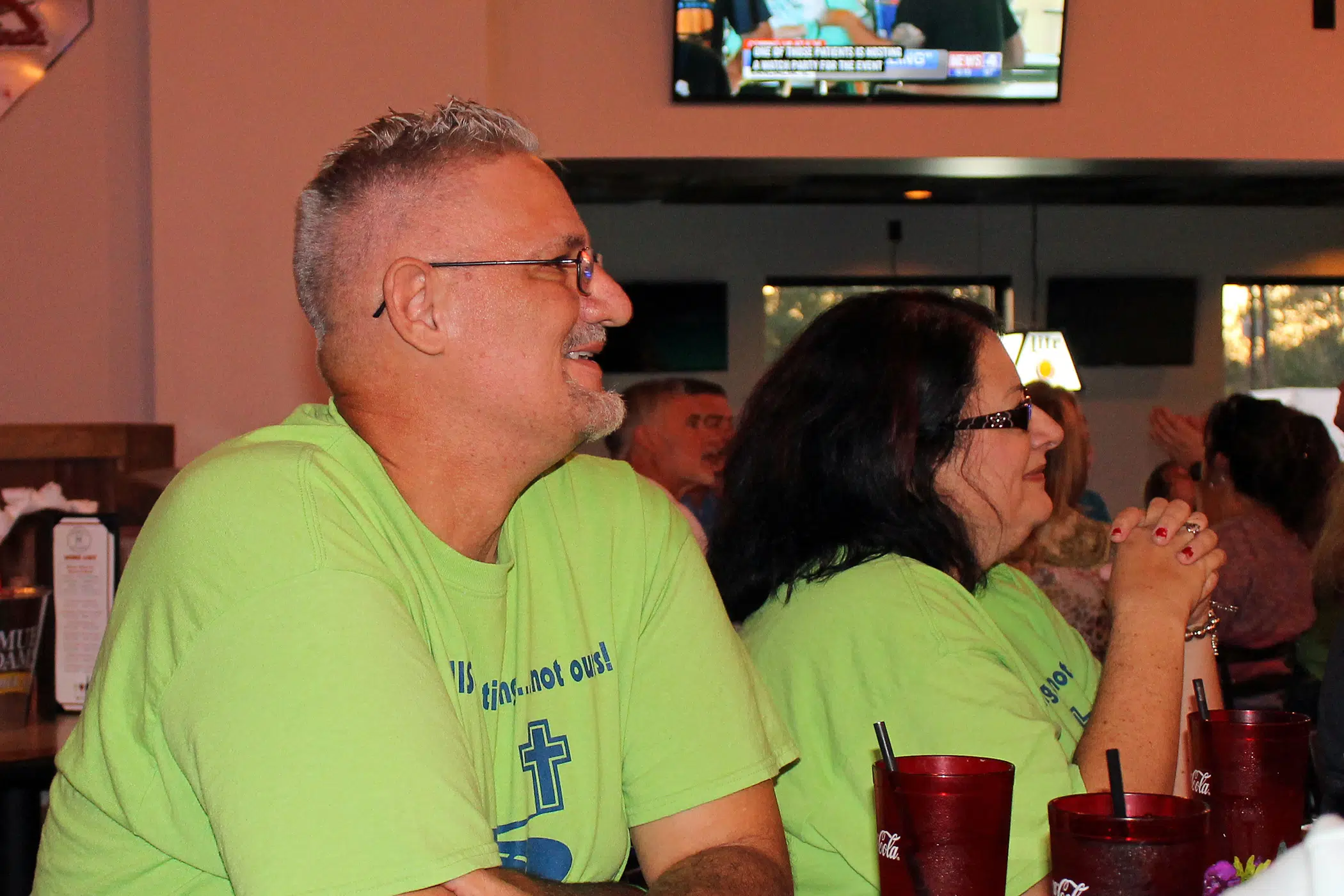 We hear again today from Rich Cade of Vandalia who along with his wife Heidi Cade were one of three stories featured on the special "SLU Care: The Science of Healing" on St. Louis' Channel 4 on Tuesday. And looking back at the process and journey he went through from diagnosis to the liver transplant he received and beyond, Cade says the doctors, nurses and really everyone he came in contact with at the hospital had an impact on him.
Dianne Casey with Wild Iris Productions who produced the special show says a good thing about the program was the doctors and their brilliant work being showcased as well.
Tuesday's episode of "The Science of Healing" is available for viewing by going to www.slucare.edu/healing or by going to YouTube and searching the phrase "The Science of Healing: SLUCare Organ Transplantation".