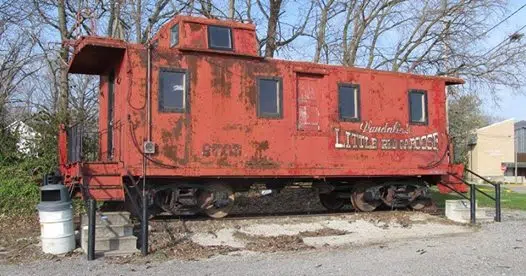 A fundraiser will be held this evening at Vandalia McDonalds to raise money for the restoration of the Vandalia Little Red Caboose.  Bill Howard was a guest on the Morning Café with Dan Michel to talk about tonight's fundraiser at Vandalia McDonalds.
And Howard says this should be a way for folks to get more information on their restoration plans for the Little Red Caboose, which sits at the corner of 5th and Johnson Streets in Vandalia.
The event will be going on from 5 pm to 8 pm this evening at Vandalia McDonalds–with McDonalds donating a percentage of the sales during that time to the restoration project.