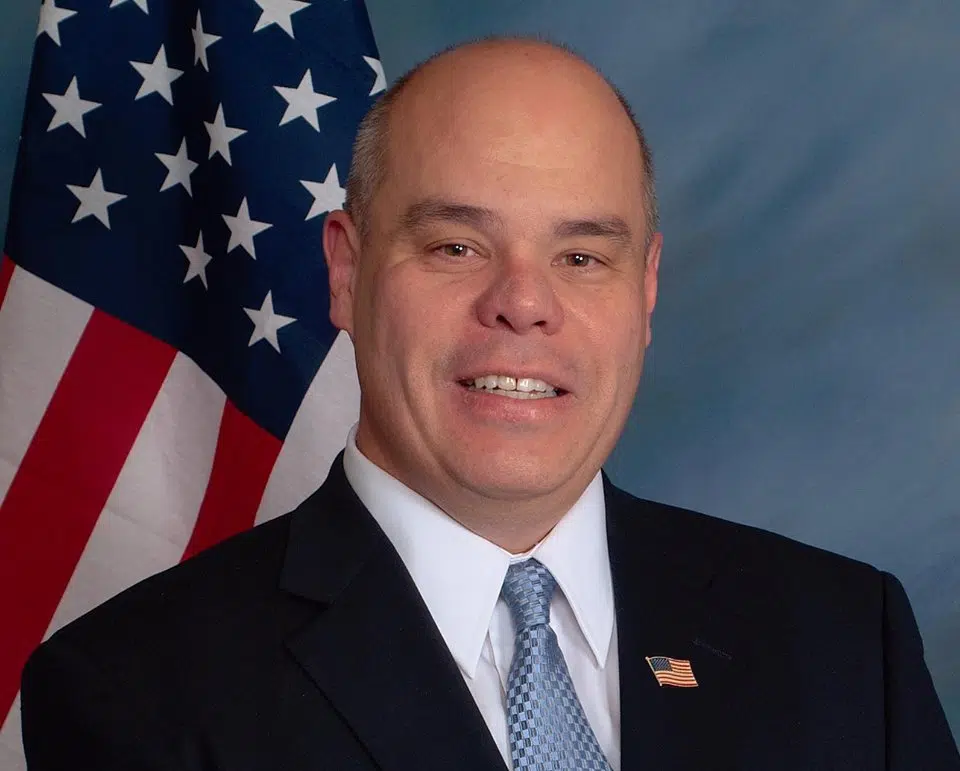 We hear for the first day today from another Republican candidate for State Senate, Rafael Him. Him discusses what led him to make the decision to run for State Senate.
And, Him talks about his background and his career in the military.
Him, who resides in New Baden, has served on the New Baden Village Board and currently serves on the Clinton County Board. We'll hear more from Rafael Him coming up tomorrow during NewsCenter.