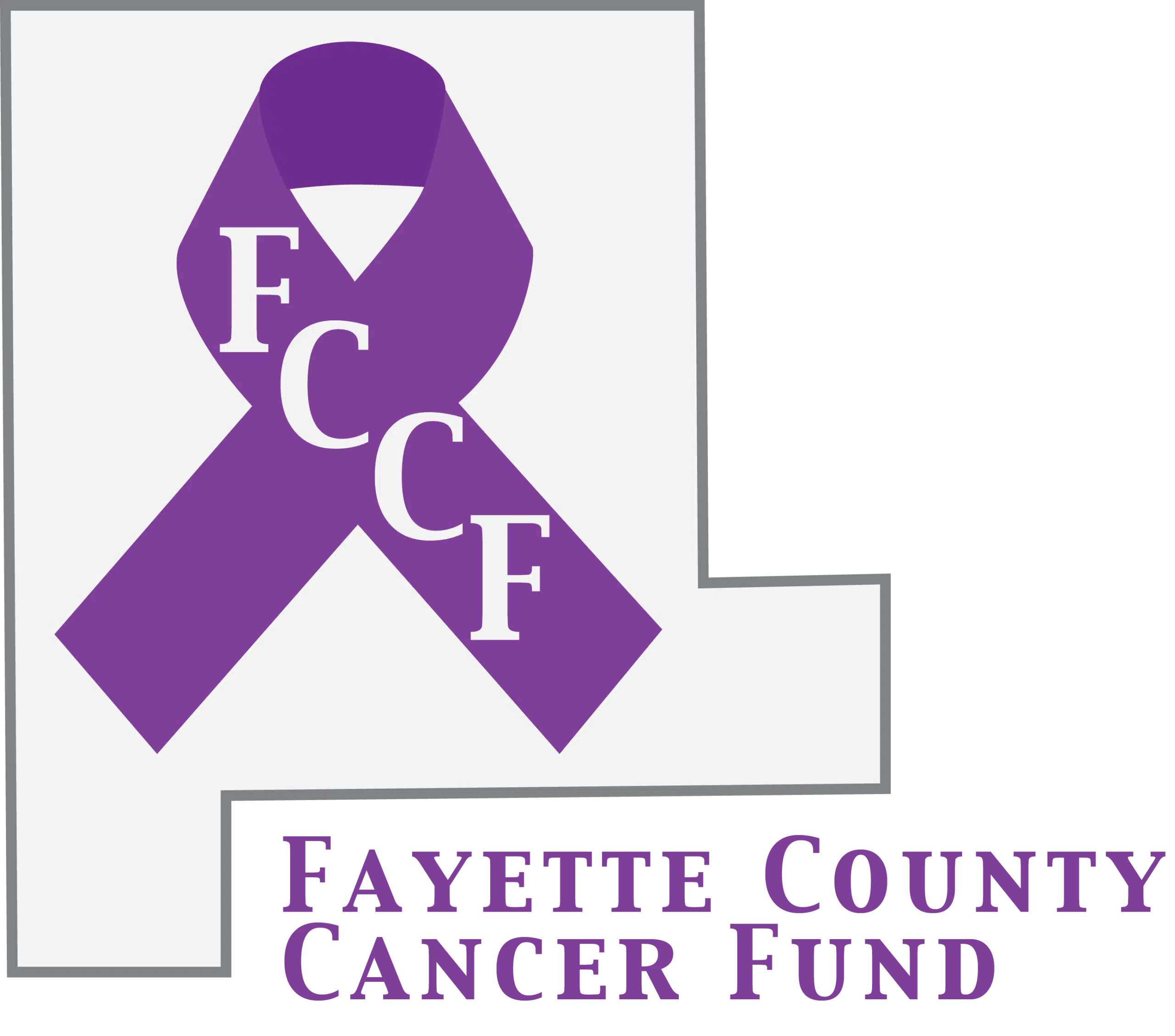 The Fayette County Cancer Fund is set to hold their annual Carnival in the Park on Saturday. FCCF Board President Doug Knebel and Secretary Janet Elam were guests on the Morning Cafe with Dan Michel to talk about the program. Knebel talks a bit about the Fayette County Cancer Fund and why they got going.
And, Elam talks about the Carnival in the Park.
The Carnival in the Park will run from 4 pm to 9 pm on Saturday at Rogier Park and will include vendors, food, music games, and many other activities and is all sponsored by the Fayette County Cancer Fund.