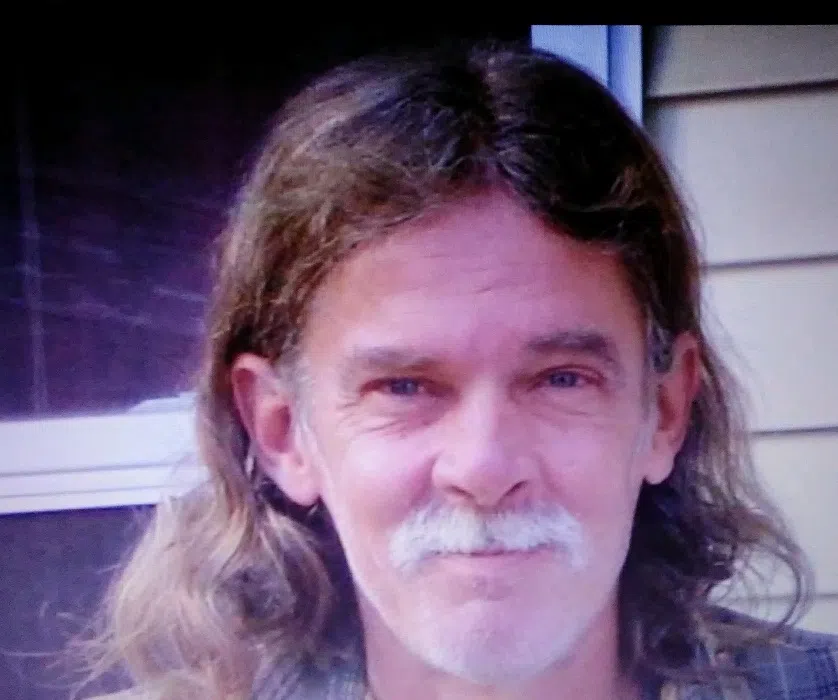 Ronald D. Butts, age 56, of Effingham, Illinois passed away at 11:45 a.m. Wednesday, September 13, 2017 at his home in Effingham, Illinois.
Memorial service will be at 11:00 a.m. Saturday, September 16, 2017 at Pagel Funeral Homes in Edgewood, Illinois. Mike Butts will be officiating. Burial will be at Edgewood Cemetery in Edgewood, Illinois. Memorials may go to the family to offset funeral expenses or donor's choice. Online condolences may be expressed at www.pagelfuneralhome.com
Ronald was born on August 27, 1961 in Vandalia, Illinois, the son of Francis and Sybil (Alexander) Butts. He enjoyed fishing, hunting, and spending time with family and friends.
He is survived by his three sons, Jesse Butts of Champaign, Illinois, Billy Butts (wife Chelsea) of Flora, Illinois, Cody Butts of Fayetteville, Tennessee; daughter, Brittney Butts of Fayetteville, Tennessee; two brothers, Mike Butts (wife Rhonda) of Arkansas, Dennis Butts of Effingham, Illinois; sister, Gayle Malott (husband Jeff) of Panama City, Florida and two grandchildren.
He was preceded in death by his parents, Francis and Sybil Butts and brother, Scott Butts.