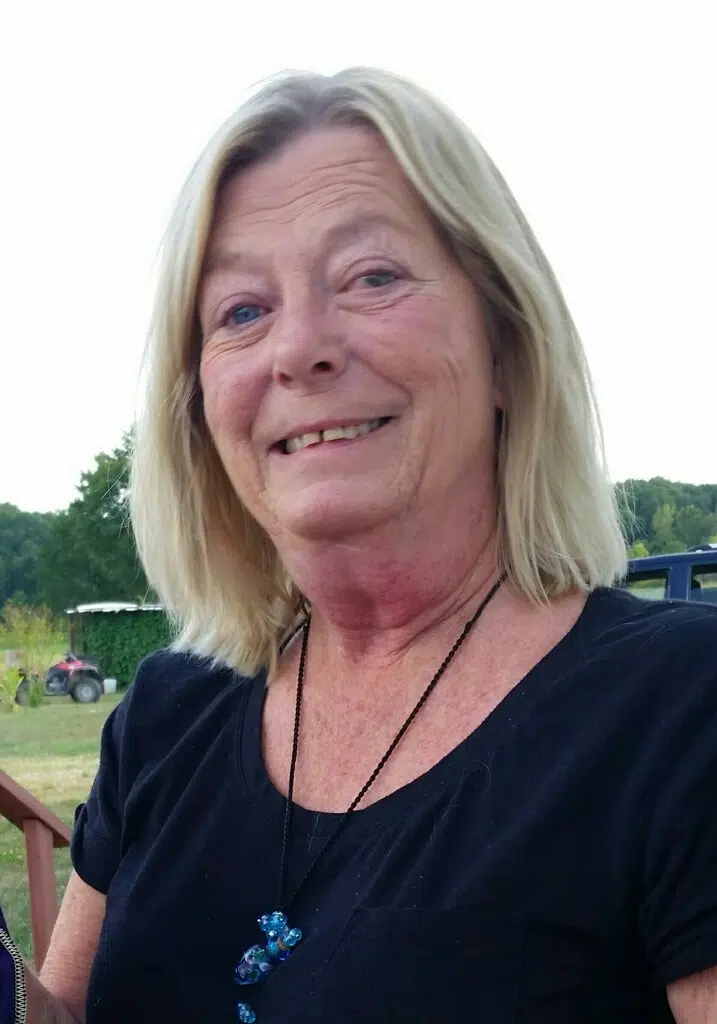 Karla Jean Austin, age 63, of St. Elmo, Illinois passed away at 12:35 p.m. on Sunday, September 10, 2017 at her home in Beecher City, Illinois.
Memorial services will be from 4 to 7 p. m. Saturday, September 23, 2017 at C & A Pagel Funeral Home in St. Elmo, Illinois. Memorials may go to the American Heart Association, Arthritis Foundation, ASPCA Foundation, or the donor's choice. Condolences may be expressed at www.pagelfuneralhome.com
Karla was born on September 10, 1954 in Cincinnati, Ohio, the daughter of Charles F. and Beverly J. (Sparks) Austin. She worked at the Union Leader in Vandalia, World Color in Effingham, Bi Petro in St. Elmo, Landmark Structure in Altamont. She also worked at Wehrle Bros in Vandalia, Illinois since March of 2011. She loved flowers, canoeing/kayaking, being outdoors and spending time with friends and family.
She is survived by her brother, Greg Austin (wife Tonia) of St. Elmo, Illinois; nephew, Shane Austin of Altamont, Illinois; niece, Sonia Martinez (husband Jesus) of Cottage Grove, Minnesota; 3 great- nieces, Heather Austin of St. Charles, Missouri, Yoselin and Isabel Martinez both of Cottage Grove, Minnesota; great nephew, Levi Austin of Altamont, Illinois and her dog, Jack.
She was preceded in death by her parents, Charles and Beverly Austin.