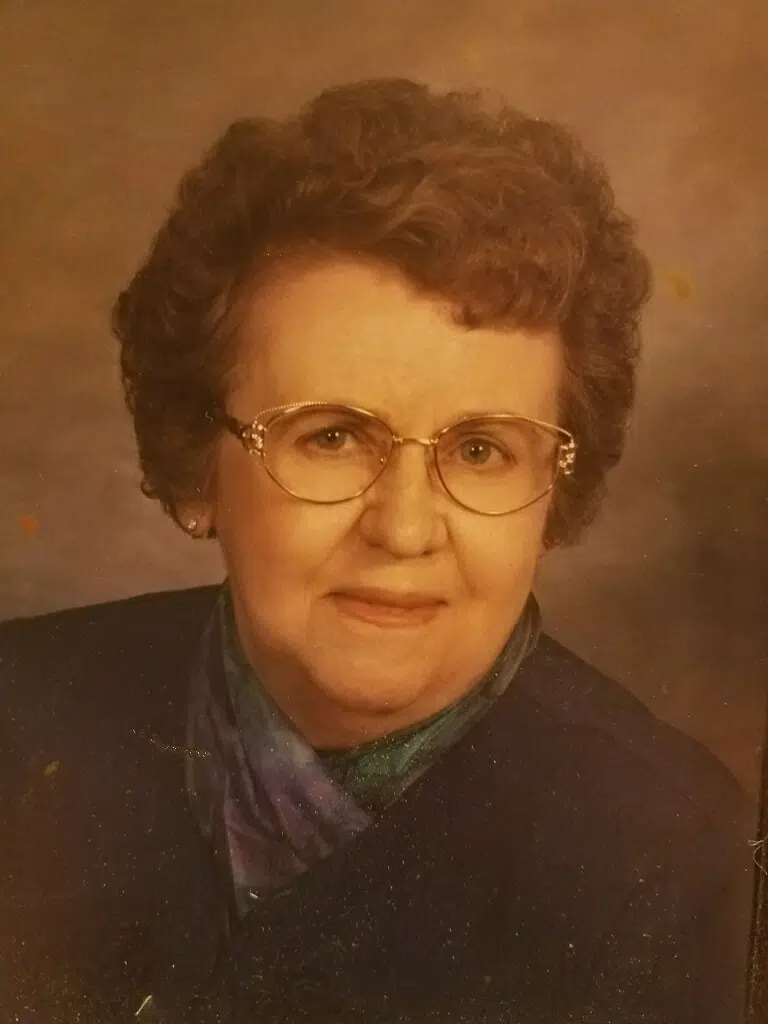 Mrs. Donna Jean Lakin, 91, of Lincoln, IL formerly of Brownstown passed away at 8:56 pm, Wednesday, September 13, 2017 at St. Clara's Manor in Lincoln, IL.
A Graveside Service will be held at 2:00pm, Monday, September 18, 2017 at Hickory Hill Cemetery, Broughton, IL. Visitation will be held 10:00- 11:00 am Monday, September 18, 2017 at Hohlt and File Funeral Home, Vandalia, IL. Memorials may be made to the Golden Years Club. Online condolences may be made at www.hohltandfilefh.com
Donna J. Lakin was born July 1, 1926 in McLeansboro, IL, the daughter of Roy and Delsie (Johnson) Endicott. She married Curtis M. Lakin on November 14, 1946 in Clayton, NM; he preceded in death on October 7, 1989. For many years, Donna was a hairdresser and owner of her own salon and then she later became a bookkeeper at Gaylord's Store located in Hillcrest, IL. Donna was a member of the St. Elmo Church of Christ and the Brownstown Golden Years Club.
She is survived by her son Stuart Lakin and wife Janet of Brownstown, IL; daughter Patricia Smith of Lincoln, IL; brother Leroy Endicott and wife Hazel of Harrisburg, IL; 10 Grandchildren; 24 Great-Grandchildren; and 10 Great- Great- Grandchildren.
She is preceded in death by her parents, husband, sister Sally Riley, and brother George Endicott.