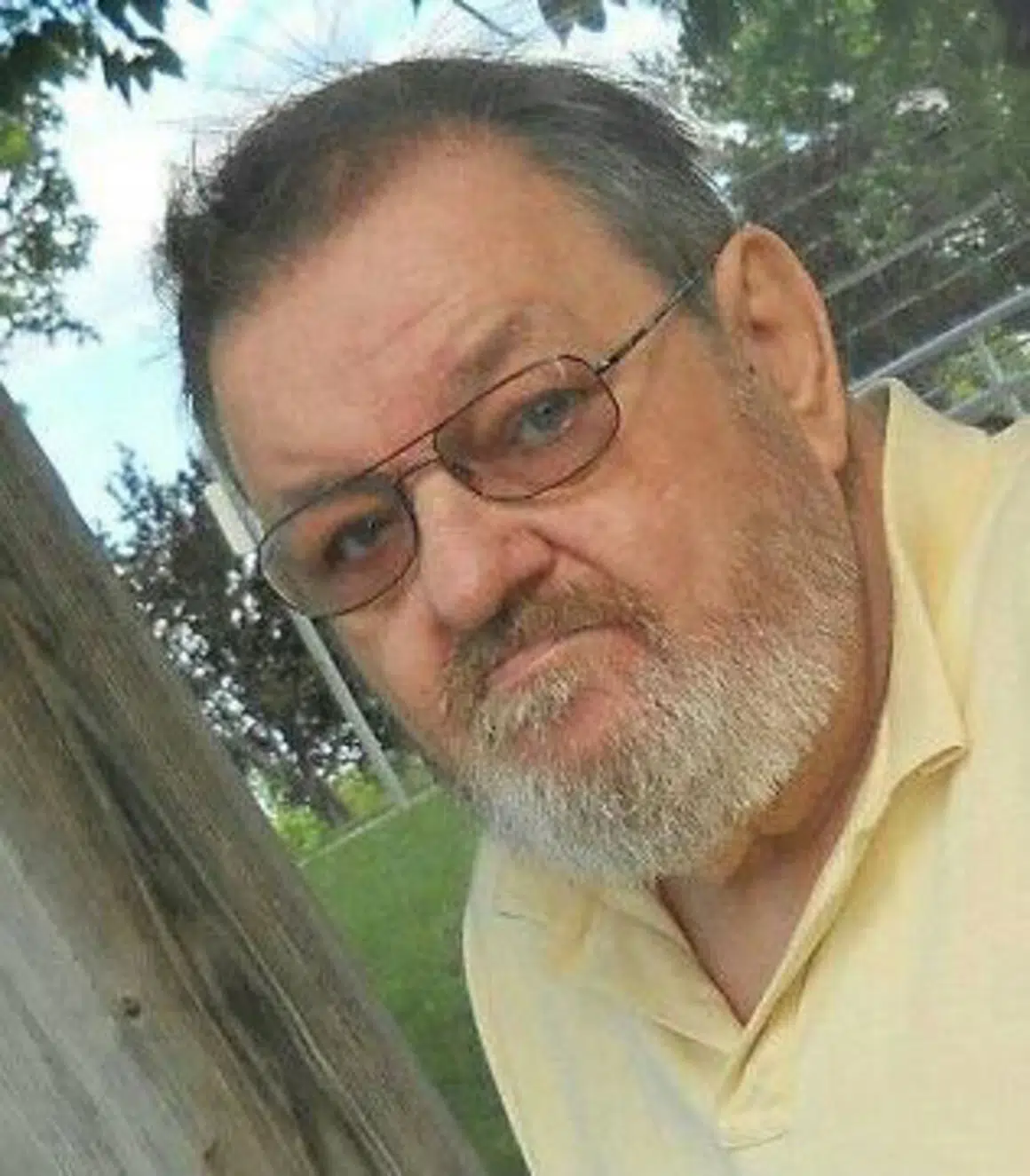 David Matsko, 69, of Vandalia, passed away peacefully at 6:18 a.m. Sunday, Aug. 20, at St. Vincent Hospital in Indianapolis, Ind., after a very brief illness.
Per David's wishes, cremation rites were accorded and there are no services
Mr. Matsko was born Oct. 1, 1947, in Streator, the son of Peter and Iola (Defenbaugh) Matsko.
He attended Streator grade schools and graduated from Streator High School, Class of 1966
He worked for the Illinois Department of Corrections for 28 years at the Pontiac and Vandalia prisons, retiring in 2000.
He was an active member of Temperance Lodge No. 16 A.F. & A.M. in Vandalia for the past 22 years. He thoroughly enjoyed catfishing and camping over the years and enjoyed spending time with family and friends.
He is survived by his daughters, Tracie (Benji) Gass, of Brownstown, and Jennifer (Matsko) Johnson, of Vandalia; grandchildren, Drew (Brittany) Spencer, of Brownstown, Hailee (Nathan) Richard, of Goreville, Chelsey Spencer, of Wheeling, Alaya Matsko, Devon Matsko, Jasmine Kinsey and Randall Kinsey, of Vandalia, Brianna Gass and Jade Gass, of Herrin, and Mckenna Gass and Brayden Gass, of Johnston City; great-grandchildren, Emery Spencer, of Brownstown, Landon and Orion Gass, of Herrin, and Donovan Rathbone, of Vandalia; sisters, Janet Benstine and Charesse (Kent) Richards, both of Streator; brother, Gerald "Bobo" (Mary) Matsko, of Streator; and many nieces and nephews.
He was preceded in death by his parents; brother-in-law, Rudy Benstine; and brother and sister-in-law, Robert and Mary Matsko.