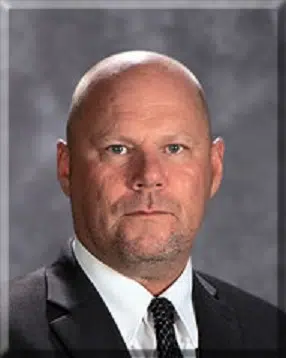 The 2017-2018 school year is upon us. The Vandalia School District is holding a Teacher's Institute today and the first day for student attendance is tomorrow. Vandalia Superintendent of Schools Rich Well says they had a little summer work to complete before getting the new year going, most of it repairing damage caused by the June 18th storm.
Well says one event early in the school year that should be a lot of fun for the district is the eclipse on Monday.
As Well stated, every building will be participating in some way during the eclipse on Monday afternoon.