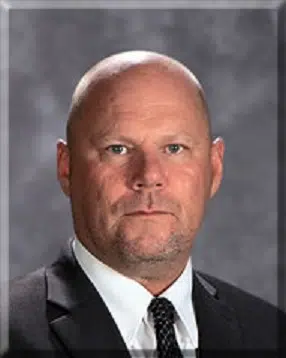 The Illinois General Assembly last week was able to override Governor Rauner's veto and pass a budget for the first time in better than 2 years. But, as of right now, it does not benefit schools at all. Vandalia Superintendent of Schools Rich Well says, as of this time, schools have no way to receive funds from the budget. Well explains—
So, as of this time, a new budget doesn't do anything to benefit schools. And, if this does not change, districts wouldn't have money for the start of the school year.
Senate Bill One is the Education Funding Reform measure that passed both the Illinois House and Senate and still awaits a decision from the Governor. And, we'll talk more about that coming up tomorrow during NewsCenter.