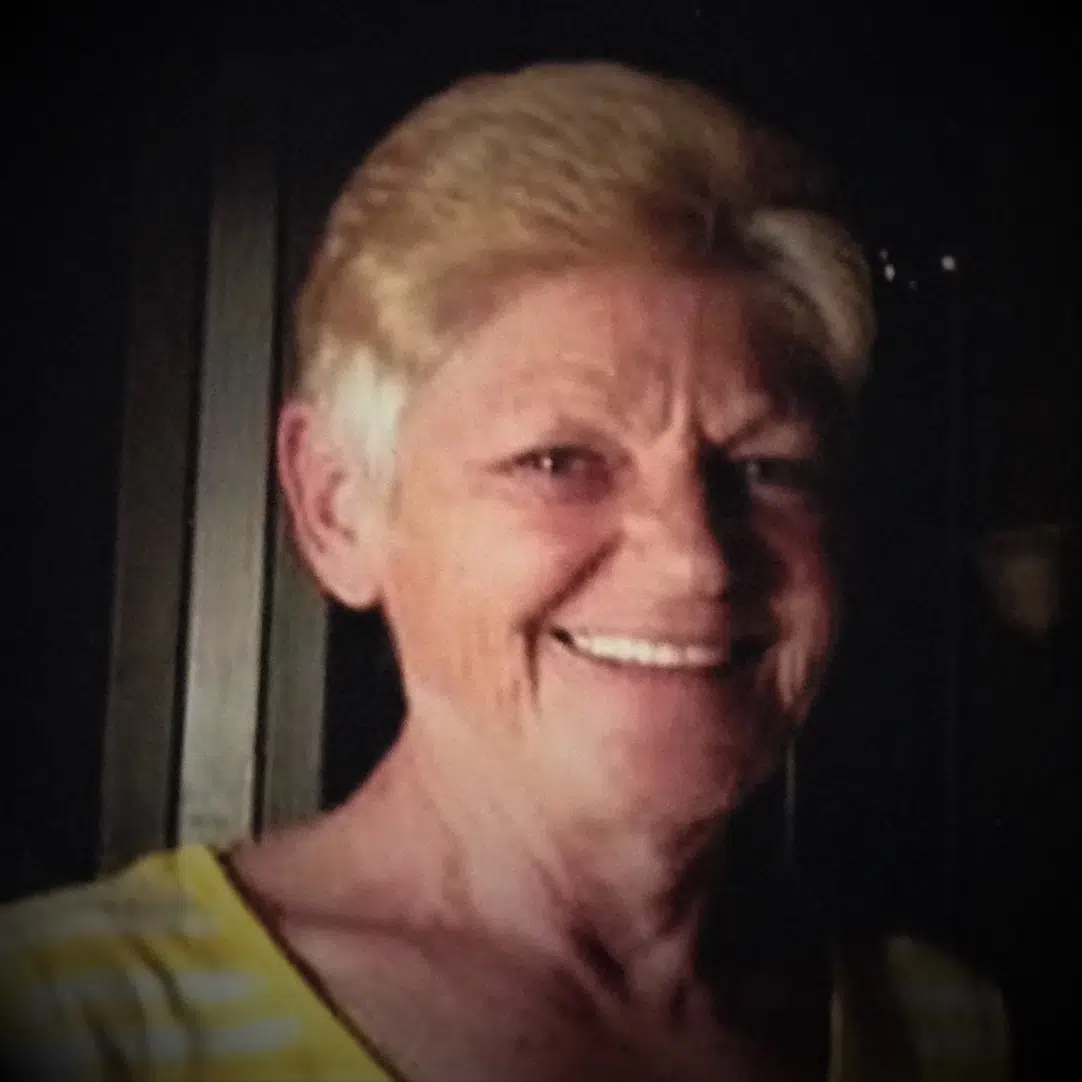 Donna Kay Evans, 62, of Vandalia passed away Saturday, July 1, 2017 at her home surrounded by family.
A visitation will be held from 6:00-8:00pm, Thursday, July 6, 2017 at Hohlt and File Funeral Home, Vandalia. Memorials may be made to the family of Donna Evans. Online condolences may be made at www.hohltandfilefh.com
Donna was born September 28, 1954, in Centralia, the daughter of Ben and Goldie (Hooberry) Burks. She married Richard L. Evans August 4, 1979 in Vandalia, he preceded in death July 23, 2016. Donna was a former bus driver for Vandalia Community Schools and was a member of Northside Christian Church, Vandalia American Legion Auxiliary, and Vandalia Ladies of the Moose; she took great pride working in her flower gardens and loved to go camping
She is survived by daughters Brandi and husband Cody Miller and Misty and husband Terry Dothager of Vandalia; grandchildren Kyle Miller, Peyton Dothager and Raegan Dothager of Vandalia; brothers Chet Burks, Everett Burks, and Orville Burks and sisters Wanda Spicer, Wilma McElroy, and Vera Ray.
She was preceded in death by her parents, husband, granddaughter Madison Miller, and sister Vivian Burks.