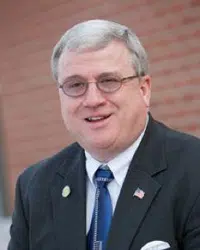 The City of Vandalia will host an Informational Meeting this morning where they will discuss the Vandalia Lake property with Vandalia Lake residents. Mayor Rick Gottman says this is simply an informational meeting.
And, Mayor Gottman says no decisions have been made, this meeting is simply to provide information and lay out the options.
The meeting will be held this morning at 10 am at Vandalia City Hall.