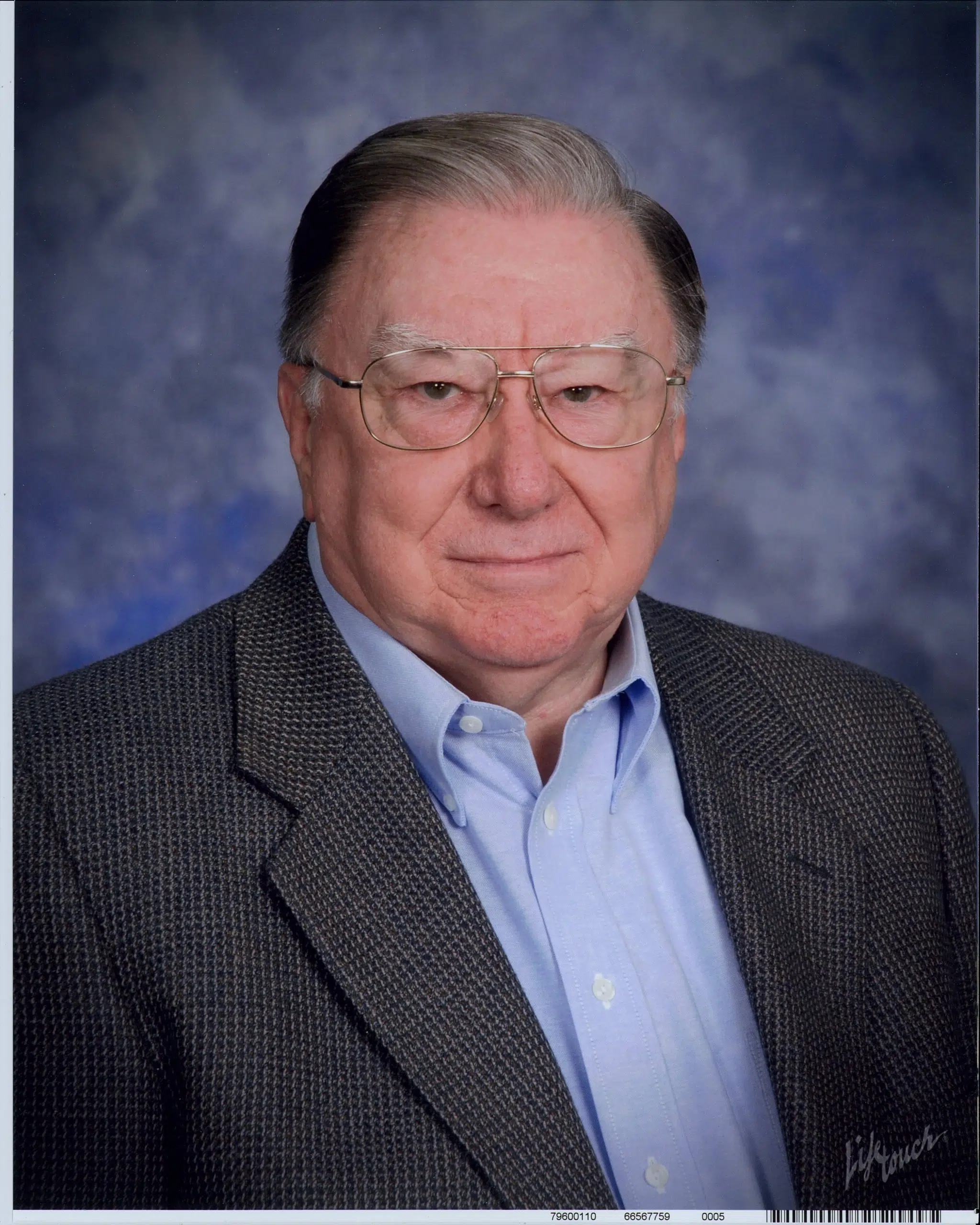 Robert E. Miller, 81, of Moline, Illinois, formerly of Brownstown, IL, passed away Monday, June 19, 2017, at Rock Island, IL.
Graveside Services will be held at 11:00 AM, Saturday, June 24, 2017, at Mt. Carmel Cemetery, Rural Brownstown, IL, with Pastor Krista Stokke, officiating. Visitation will be held from 9:30 AM to 10:30 AM, Saturday, June 24, 2017, at Miller Funeral Home, Vandalia, IL. Memorials: American Cancer Society. Miller Funeral Home, Vandalia, IL, is in charge of arrangements. Online memories and condolences may be shared with the family at www. millerfh.net.
He was born July 22, 1935, in Brownstown, IL, the son of Carl Fredrick & Alice Leona (Gurtner) Miller. Married Marilyn Joan Greer on June 17, 1956, Brownstown, IL, she passed away August 22, 1995. Robert was a Retired Engineer – Bucyrus Erie Co, South Milwaukee, WI and Pittsburgh, PA, in various positions including: General Manager, President of Sivyer Steel Co., Bettendorf, IA; Value Engineering Program Manager of U.S. Army Industrial Engineering Activity, Rock Island, IL, retiring in Aug. 1997; Member of Christ United Methodist Church, E. Moline, IL; Received BS Eastern IL Univ. 1956; Value Engineering Diploma Univ. of WI, 1991; Society of Value Engineers; and American Foundrymen's Society. He was awarded the Westover Lifetime Achievement Award by the American Foundrymen's Society in 1991.
He is survived by: Sons – Barry L. Miller & Melody, Alpharetta, GA and Kevin D. Miller & Carol, Tehachapi, CA; Granddaughter – Nicole J. Miller; and Special Friend – Nancy Dost.
Preceded in death by: Parents and Wife.