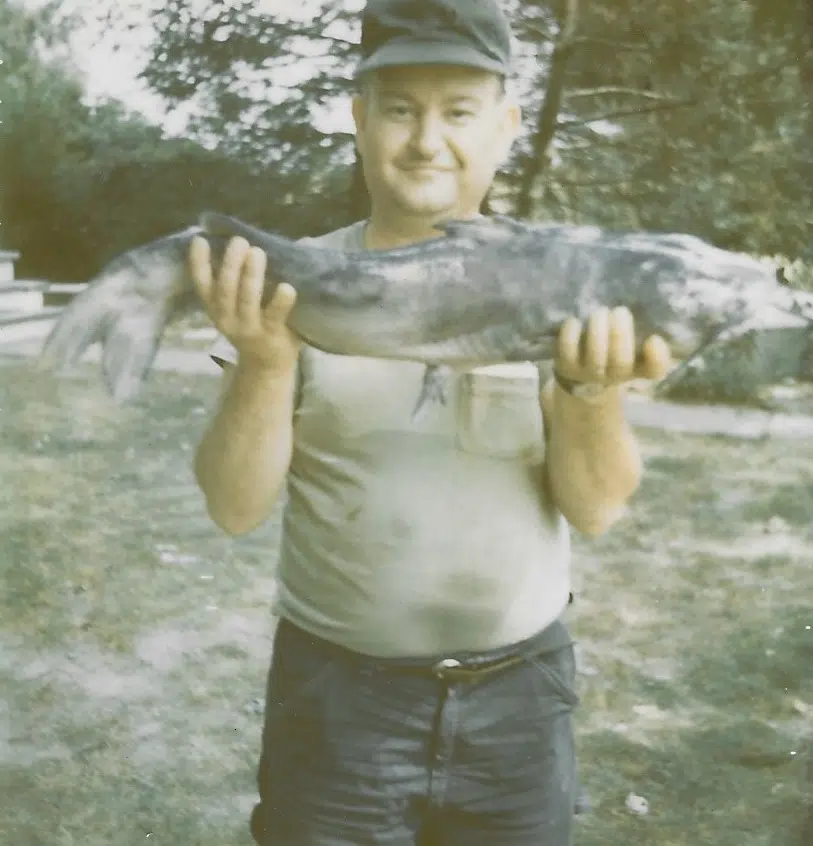 Kenneth "Tom" Earl Cox, age 85, of Farina, Illinois passed away at 9:30 a.m. Monday, June 12, 2017 at his home, peacefully surrounded by family.
Graveside service will be at 10:00 a.m. Thursday, June 15, 2017 at Keen's Chapel Cemetery in rural LaClede, Illinois with Military Rites. Judy Poe will be officiating. Memorials may go to St. Jude Children's Research Hospital or donor's choice. Online condolences may be expressed at www.pagelfuneralhome.com
Kenneth was born on September 08, 1931 in LaClede, Illinois the son of Ray and Dorothy (Ricketts) Cox. He married Helen Louise Sapp on December 09, 1961 at the Christian Church in Edgewood, Illinois. He was a member of the Edgewood American Legion Post #1168. He enjoyed gardening, fishing and spending time with friends and family.
He is survived by his wife, Helen Cox of Farina, Illinois; three daughters, Tammy Brown (husband Mike) of Watson, Illinois, Marjorie Haynes (husband Greg) of Streator, Illinois and Stacey Simmons (husband Paul) of LaClede, Illinois; two brothers, Richard "Dick" Cox of Mason, Illinois and John Cox (wife Barbara) of Edgewood, Illinois; three sisters, Joan Cox of Edgewood, Illinois, Mary Doedtman (husband Ambrose) of Effingham, Illinois and Janet Burgess of Altamont, Illinois; six grandchildren and eight great-grandchildren.
He was preceded in death by his father, Ray Cox; mother and step-father, Ermine and Dorothy Wilson; brother, Gene Cox and sister, Vera Roedl.