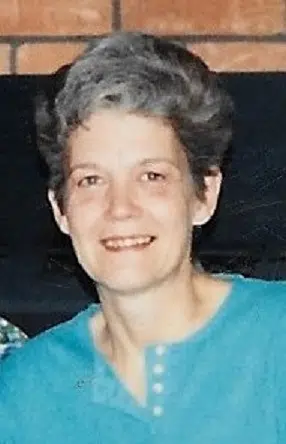 Delores "Elaine" Hatcher, age 74, formerly of Edgewood, Illinois passed away on Sunday morning, June 11, 2017 at her residence in Vicksburg, Mississippi.
Cremation rites will be observed per Elaine's wishes. Riles Funeral Home in Vicksburg, Mississippi will be handling arrangements.
Elaine was born on January 18, 1943 in Effingham, Illinois, the daughter of Paul and Dorothy (Ripplinger) Kaiser. She received her Bachelor's Degree from the University of New Mexico and then her Medical Degree from there in 1986. She joined the Army and served 3 years in Nuremberg, Germany and finished her time at Fort Polk, Louisiana. She practiced at several clinics and the VA hospital around the Vicksburg area until she retired.
She is survived by her three daughters, Nicole Geiger (husband Mark) of Los Angeles, California, Rachel Gardetto (husband Kevin) of Sherwood, Oregon, Sarah Bradshaw (husband Mark) of Dana Point, California; seven grandchildren, Hannah, Kristin, Tim, Jeffery and Philip Geiger, Chris and Nick Gardetto; sister, Kathy Quandt (husband Don) of Farina, Illinois, brothers, Bud Kaiser (wife Pam) of Bethany, Illinois, Lyndon Kaiser (wife Teri) of Edgewood, Illinois, Bart Kaiser (wife Velvet) of Edgewood, Illinois; caregiver and friend, Pam McCoy of Vicksburg, Mississippi.
She was preceded in death by her husband, Gene Hatcher; parents, Paul and Dorothy Kaiser; brother, Steve Kaiser and nephew, Matt Quandt.