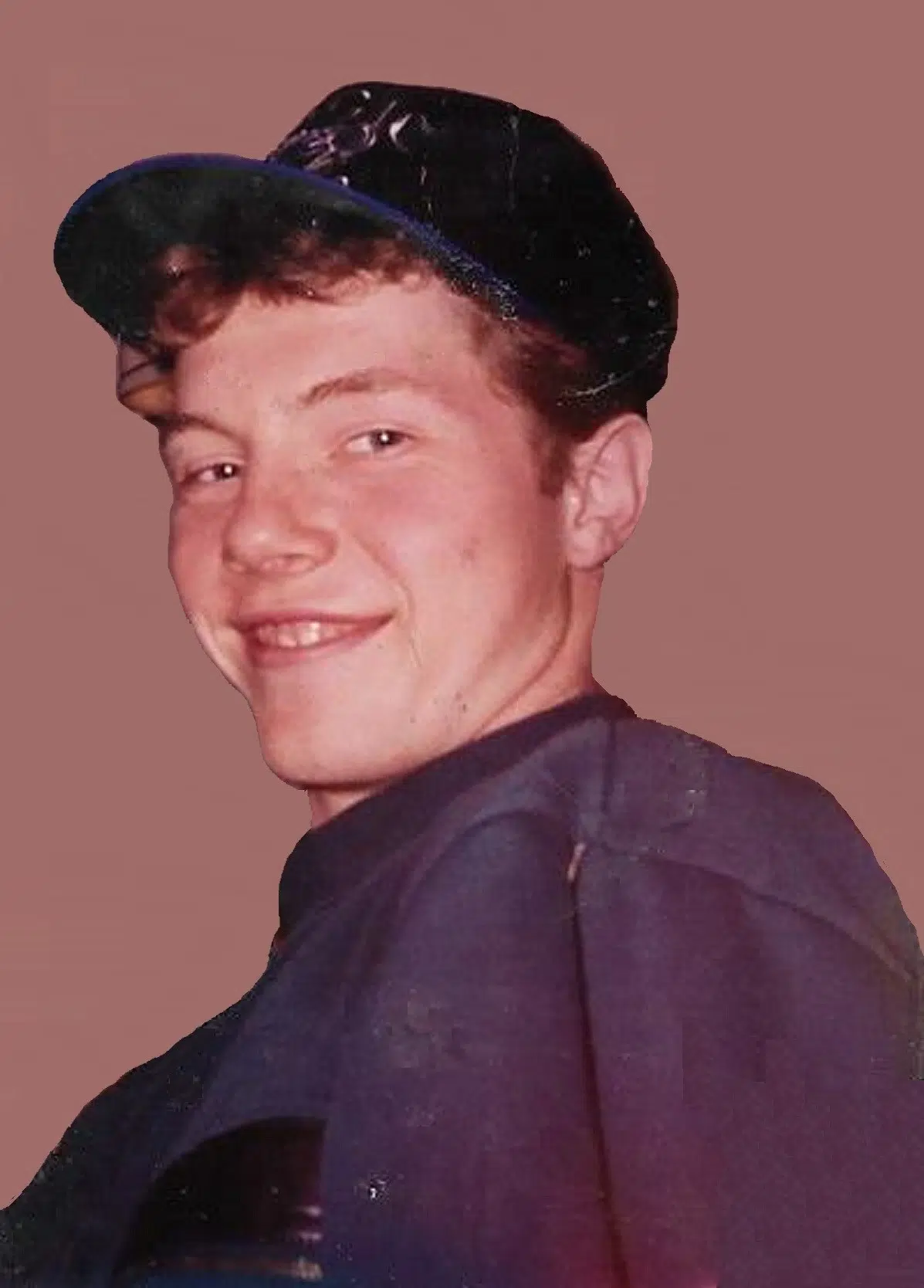 Derrick Glenn Mesnard, age 43, of Edgewood, Illinois passed away at 4:07 p.m. Friday, June 02, 2017 at St. Anthony Memorial Hospital in Effingham, Illinois.
Funeral service will be at 11:00 a.m. Thursday, June 08, 2017 at the Mason Christian Church in Mason, Illinois. There will be a one-hour viewing prior to the service. Mark White will be officiating. Burial will be at Mason Cemetery in Mason, Illinois. Visitation will be from 5 to 8 p.m. Wednesday, June 07, 2017 at Mason Christian Church in Mason, Illinois. Memorials may go to the family or donor's choice. Online condolences may be expressed at www.pagelfuneralhome.com
Derrick was born on April 04, 1974 in Effingham, Illinois, the son of Daniel and Joyce (Larimer) Mesnard. He was the captain of the basketball team from 1991-1992 and graduated from Effingham High School in 1992. Derrick was the baseball MVP his senior year and received a scholarship to Kaskaskia College to play baseball. He loved the Chicago Cubs, country music, and was an avid hunter and outdoorsman.
Derrick is survived by his mother, Joyce Mesnard of Edgewood, Illinois; son, Byron Mesnard of Effingham, Illinois; brother, Codey Mesnard (wife Christy) of Altamont, Illinois; grandson, Brendan Mesnard of Dieterich, Illinois and many other family and friends.
He was preceded in death by his father, Daniel Mesnard and his paternal grandparents, Glenn and Jackie Mesnard and his maternal grandparents, Ralph and Betty Larimer.