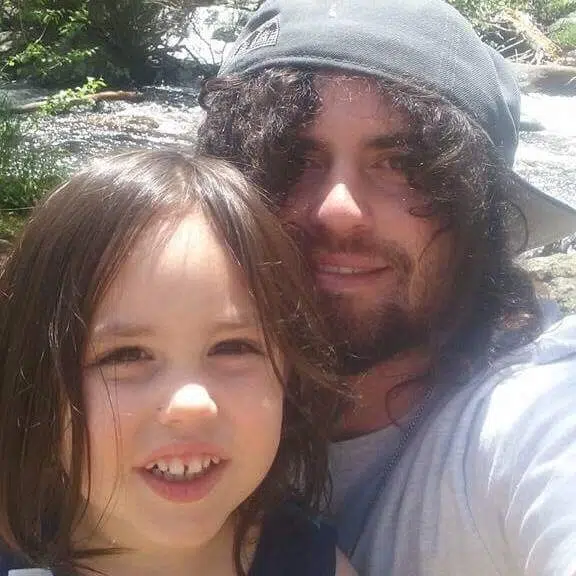 Robert M. Litaker, Jr., 32, of West Alton, Missouri, formerly of Fillmore, IL, passed away Saturday, May 27, 2017.
Memorial Services will be held at 11:00 AM, Saturday, June 10, 2017, at First United Methodist Church, Fillmore, IL, with Pastor John Walsh, officiating. Private burial @ Glendale Cemetery, Fillmore, IL. Memorials: To The Family.  Miller Funeral Home, Fillmore, IL, is in charge of arrangements. Online memories and condolences may be shared with the family at www. millerfh.net.
He was born January 31, 1985, in Hillsboro, IL, the son of Robert Michael & Deanna Marie (Bowers) Litaker Sr. He was a self employed Artist and affiliated with the Methodist Faith.
He is survived by: Parents – Robert & Deanna Litaker Sr., Nokomis, IL; Son – Jackson Litaker, O'Fallon, MO.; Brother – Chris Litaker & Chelsie , Nokomis, IL; Sister – Terri Dial & Travis, St. Elmo, IL; Half Brothers – Tony and Troy Litaker, Vandalia, IL; Special Friend – Ashley, O'Fallon, MO,; and Several Nephew & Niece.
Preceded in death by: Sister – Danielle Litaker.