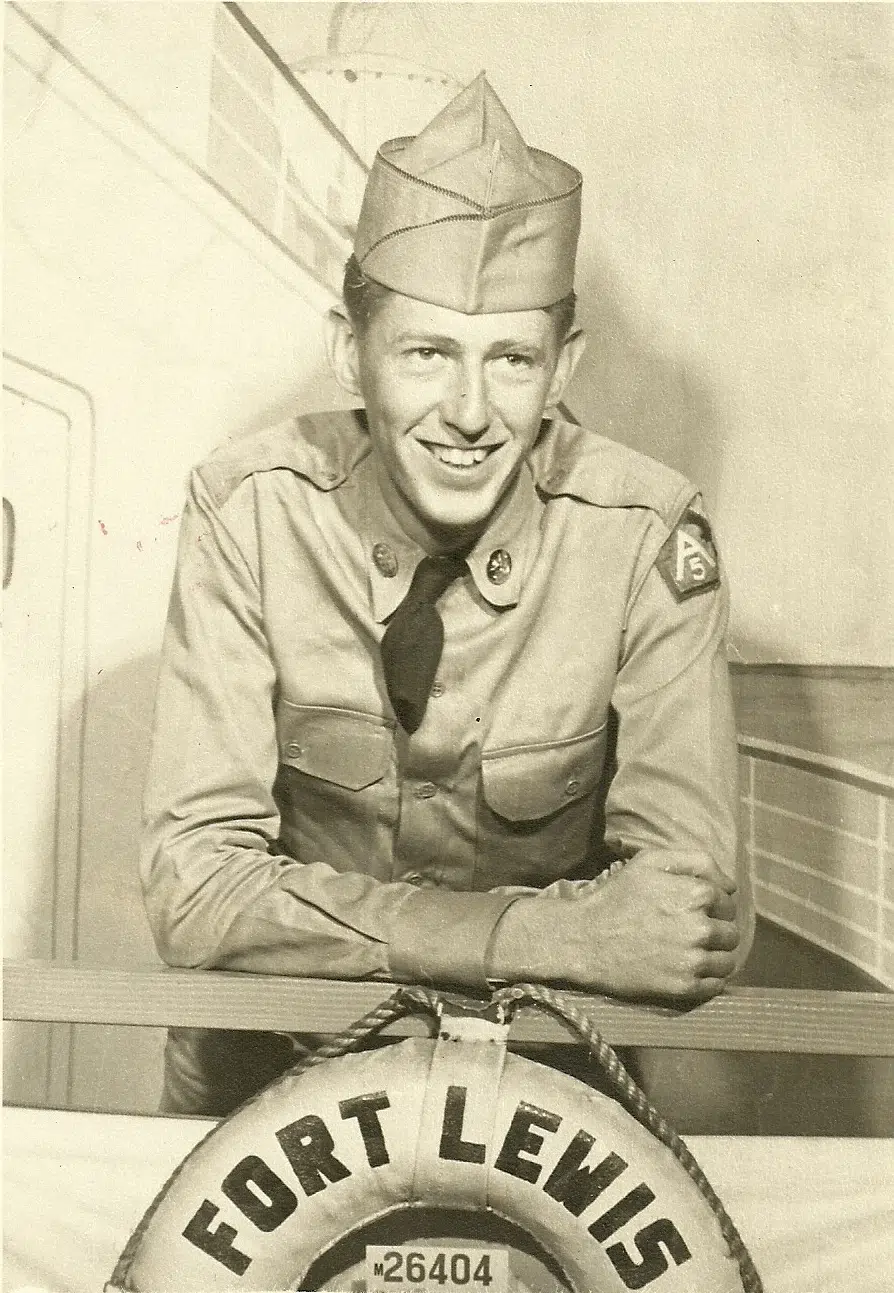 Galen Clay Rigdon, 79, of Vandalia, IL passed away at 5:00 AM Wednesday, May 24, 2017 at Memorial Medical Center in Springfield, IL.
Cremation rites will be accorded. A visitation in honor of Mr. Rigdon will be held from 5-7 PM, Friday, June 2, 2017 at Hohlt and File Funeral Home, Vandalia. Memorials may be made to the Wounded Warrior Project.
Galen Clay Rigdon was born on September 15, 1937 in Vandalia, the son of Clay and Esther (Marshall) Rigdon. He married his wife Sherry on August 8, 1961 in Vandalia. Galen was a veteran of the U. S. Army and was later employed by Crane Packing in the maintenance department. He was also a member of the Vandalia Moose Lodge #1447, Vandalia VFW Post #3862, and Keyesport American Legion.
Mr. Rigdon is survived by his two sons, Marty Rigdon and Scott Rigdon, both of Vandalia.
He was preceded in death by his parents, Clay and Esther (Marshall) Rigdon and his wife, Sherry Rigdon.