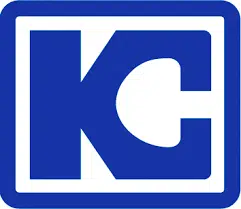 The Kaskaskia College Board of Trustees made a visit to the college's Vandalia Campus on Monday evening for their monthly board meeting. The ability to move their meetings to visit the different education centers is something Kaskaskia College President Dr. Penny Quinn says is a benefit to them to connect with the local communities.
During the meeting, one theme that briefly popped up at different times was the issue of a state budget. Education funding, and at times lack thereof, has long been a hot topic throughout the state from elementary schools through college and universities. And Quinn says Kaskaskia College has done the best they could to make sure their services do not suffer and they are keeping the level of instruction at a high standing.
Among the business taken care of at the meeting, the purchase of a CNC Plasma Cutting system was approved after a presentation on its benefits. The purchase cost will come from the Program Improvement Grant Fund and will benefit the welding and HVAC programs.