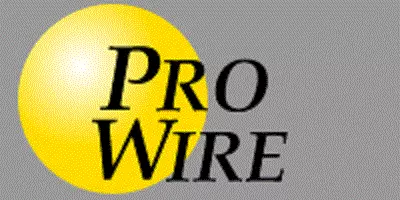 Our Pro Wire Athletes of the Week for the week of May 13th are the Vandals baseball team, along with Anna Miller and Emma Warner of the Vandalia High School, Claire Wilhour of BSE and Jaelyn Robertson of CHBC
The Vandals baseball team defeated Gillespie, 10 to 1, on Friday to wrap up their South Central Conference schedule at 8-1–that means the Vandals win the conference title outright for the first time ever.  The Vandals also picked up their 20th win of the season, which is a new school record for wins in a season.
Anna Miller took 1st place in the 300m Hurdles and 2nd place in the 100m Hurdles, qualifying for State in both categories.  Emma Warner took 2nd in the pole vault, qualifying for next weekend's state tournament.
Clair Wilhour of BSE qualified for state in both the 100m and 300m hurdles as a Freshman and Jaelyn Robertson of CHBC qualified for state in the long jump and triple jump, as a Freshman
Your Athlete of the Week is brought to you by Pro Wire
www.prowireil.com