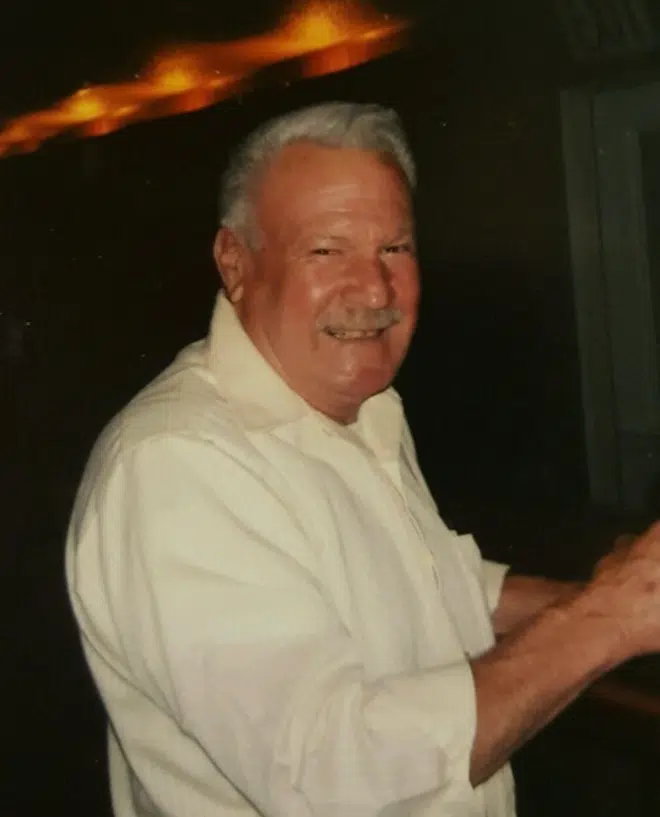 Kenneth Wayne Eckhardt, 68, of Brownstown, IL passed away at 8:58 pm on Tuesday, May 9, 2017 at Fayette County Hospital.
A memorial service will be held in honor of Mr. Eckhardt at 11:00 am Saturday, May 13, 2017 at Hohlt and File Funeral Home, Vandalia with Rev. Harry Kirk officiating. Visitation will be held prior to services from 10:00 – 11:00 am Saturday at the funeral home. Memorials may be made to Crawford-Hale American Legion Post #95. Online condolences may be left at www.hohltandfilefh.com
Kenneth Wayne Eckhardt was born August 11, 1948 in Vandalia, IL the son of Carl and Dorothy (Miller) Eckhardt. He was a Vietnam veteran for the United States Army, serving two terms. He married Marilyn Smith in May of 2006. Kenny worked as a shipping supervisor at Orgille Inc. He was also a member of the Crawford- Hale American Legion Post #95 and VFW Post #3862.
Kenneth is survived by his wife Marilyn Eckhardt of Brownstown; daughters Becky and husband Justin Arndt of Ramsey and Mandy Woolsey of Vandalia; step daughters Elizabeth Williams of Vandalia, Nancy Werstler of Texas, and Susan Wren of Texas; step son Jimmy Williams of Texas; brothers Richard Eckhardt of Altamont and John Eckhardt of Vandalia; grandchildren Zayne Nash, Jaicob Arndt, Kendrick Woolsey, Bailey Arndt, Hollace Chandler; and six step grandchildren.
He was preceded in death by his parents, sister Barbara Mason, brother Larry Eckhardt and also infant brother Gary Eckhardt.