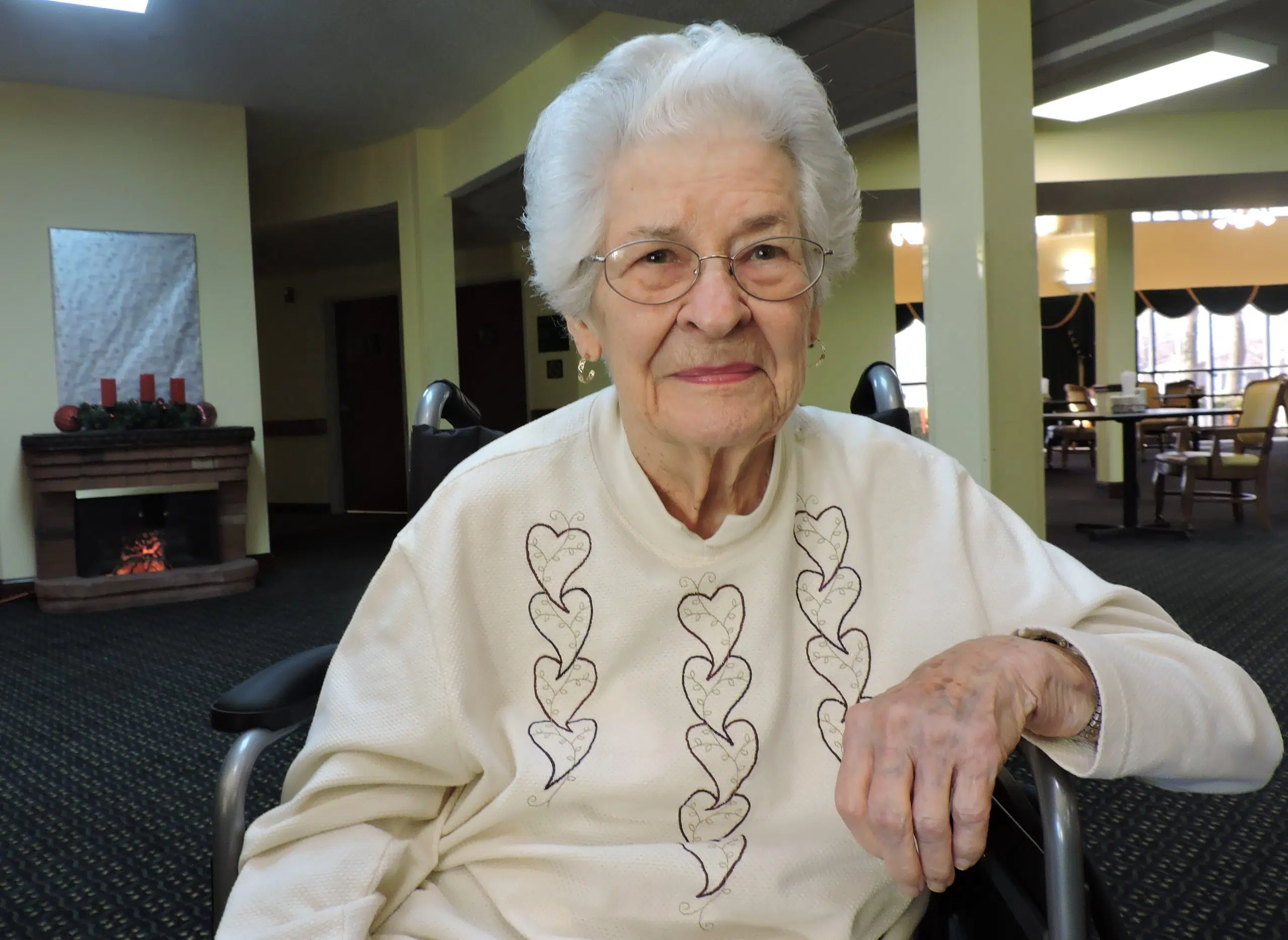 Helen "Bernice" Clagg, age 88, of Edgewood, Illinois passed away at 8:10 p.m. on Sunday, April 30, 2017 at Lakeland Nursing Home in Effingham, Illinois.
Funeral service will be at 2:00p.m. Wednesday, May 03, 2017 at Pagel Funeral Homes in Edgewood, Illinois. There will be a two-hour visitation prior to the service. Burial will be at Edgewood Cemetery in Edgewood, Illinois. Memorials may go to the family, Edgewood Cemetery or donor's choice. Online condolences may be expressed at www.pagelfuneralhome.com
Bernice was born on May 21, 1928 in Fayette County, Illinois, the daughter of William D. and Callie A. (Hoffman) Watson. She married Charles Edward Myers on March 10, 1948, he preceded her in death in October 1963. She married Arlon P. Lacey in March 28, 1965, he preceded her in death on December 15, 1977. She married Charlie Clagg on February 1, 1981, he preceded her in death on June 18, 1993.
She was a member of the Edgewood American Legion Ladies Auxiliary Post #1168 for 30 years, Eastern Star in Edgewood, Federal Housing board in Effingham, Illinois for 28 years and a lifetime member of the Altamont Ladies Auxiliary. She enjoyed sewing, bowling, macramé, gardening, crocheting, and spending time with family and friends.
She is survived by her son, Troy Lacey of Effingham, Illinois; two daughters, Karen Mahaffey (husband Chuck) of Edgewood, Illinois, Trela Parks (husband Doyal) of Farina, Illinois; one stepdaughter, Helen "Cookie" Smith (late husband Harland) of Sandoval, Illinois; two stepsons, Michael Clagg (wife Debbie) of Altamont, Illinois and Shawn Kearney (wife Tammy) of Altamont, Illinois; 15 grandchildren; 22 great-grandchildren; 4 great-great grandchildren and a special friend, Sam Howell of Flora, Illinois.
She was preceded in death by her parents, William and Callie Watson; brother, Walter "Bud" Watson; half-brother, Sig T. Zeitlin; sister, Florence Campbell; brother-in-law, Duane Campbell; grandson, Brad Mahaffey; great-grandbaby, Morgan Green.