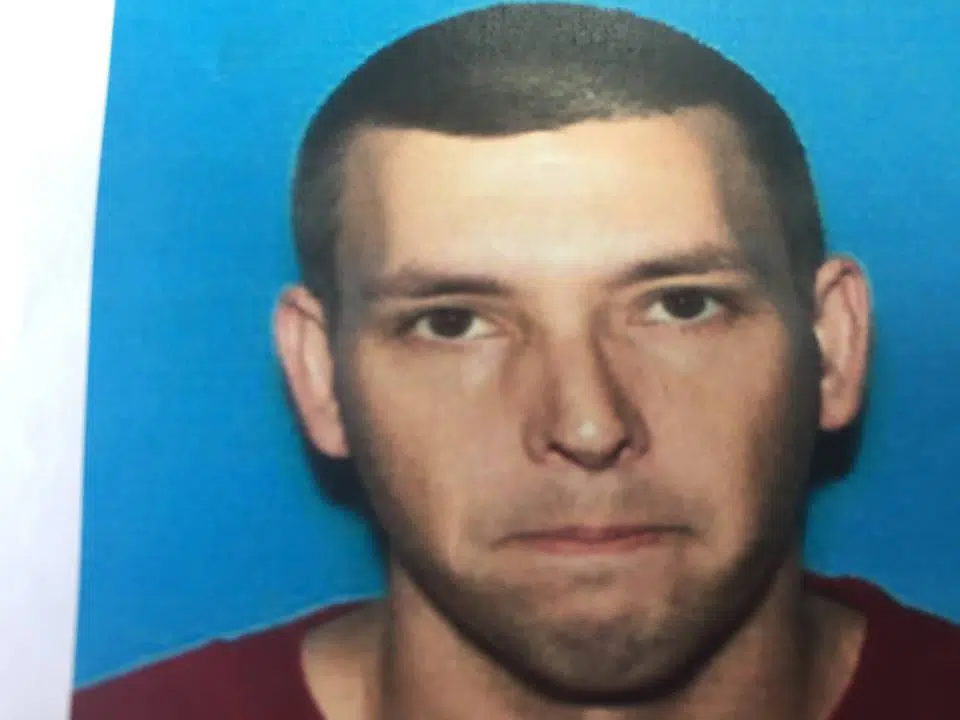 In what was supposed to be a jury trial this week for a Vandalia man charged with 10 counts of possession of child pornography, in turn became a very rare occurrence as the defense attorney failed to show up for the second day of trial. The jury trial was set to begin Monday morning with jury selection in the trial of Ryan J. Koontz. However, the jury selection got pushed back to Monday afternoon following Koontz's no show that morning. As Koontz had already been given his "in absentia" rights, the jury selection was allowed to proceed with defense counsel present and was completed late Monday afternoon with the opening statements for the trial set for Tuesday morning. However, defense attorney Shin Cho failed to appear for trial Tuesday morning and after over an hour and a half without Cho appearing and failed attempts to contact Mr. Cho, Judge Don Shaefer brought the jury into the court room to explain what was happening. Since the jury had not been officially sworn in yet, Shaefer discharged the jury from their jury duty. And State's Attorney Josh Morrison says there was really nothing they could do with the strange occurrence and just have to continue the matter at a later time.
Another pre-trial in the matter will be held on May 11 at 11:30am.
Meanwhile, the Fayette County Sheriff's Office is asking for the public's assistance in locating an individual.  36 year old Ryan J. Koontz did not show up for the scheduled beginning of his jury trial on Monday and was absent during jury selection.  On Tuesday, his defense attorney did not appear in court–so the proceedings have been re-schedule.
This information from the Fayette County Sheriff's Office and Sheriff Chris Smith
WANTED FAYETTE COUNTY- *** REWARD ***
Ryan J. Koontz D.O.B. 08/14/80
If you have information about Ryan please call the Fayette County Sheriff's Office at… 618-283-2141 or Crime Stoppers at 618-283-1986.