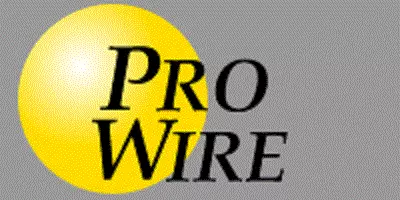 Our Pro Wire Athletes of the Week for the week of April 22nd are the Vandals baseball team and Anna Miller of Vandalia High School.
For the Vandals baseball team, they went 4-0 during this week—getting wins over South Central, Greenville, Father McGivney and Hillsboro.  In a week that has been notoriously rough for the Vandals in recent years, they came away with a record of 13-5 overall–their most wins in a season in 14 years.
For Anna Miller, she took 1st place in both the 100m and 300m hurdles this week at the Mattoon Invitational–a meat that included most Class 2A schools (the Vandals are 1A in track).  Not only did she finish first in both events, she also set a new school record in the 100m hurdles.
Your Athlete of the Week is brought to you by Pro Wire
www.prowireil.com