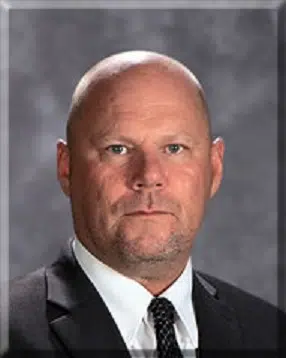 All kinds of different businesses are struggling throughout the state of Illinois because of no payments from the State of Illinois—but education was supposed to be fully funded for this year. But, that is not the case. Vandalia Superintendent of Schools Rich Well sent a letter to State Senator Kyle McCarter and State Representative John Cavaletto this week, informing them the Vandalia School District is owed nearly 1.4 million dollars in various categories. Well says this is adding up to a major financial issue.
Coming into this school year, it appeared the situation for school funding would be a bit better as school districts were going to get their full state funding and not be pro-rated as they have been for the past several years. But, Well says the losses in other categories have hurt them just as much.
Some of the areas that are not being paid at this time include special education—which adds up to about $480,000—and transportation—which adds up to better than $300,000, along with several other areas. The state is working on it's second year with no state budget and has a backlog of bills that is approaching 13 billion dollars.