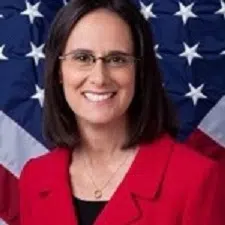 (Springfield, IL)  —  Illinois' Attorney General is asking the state's Supreme Court to decide if state workers should continue to be paid. Lisa Madigan yesterday asked the high court to weigh-in on the on-going fight over public employee paychecks. Madigan says the state shouldn't be spending money without a budget. A judge in the Metro East already said Illinois can continue to pay state workers because of the need to keep government open.
###
Benjamin Yount/acb IL)
Copyright © 2017
TTWN Media Networks Inc.