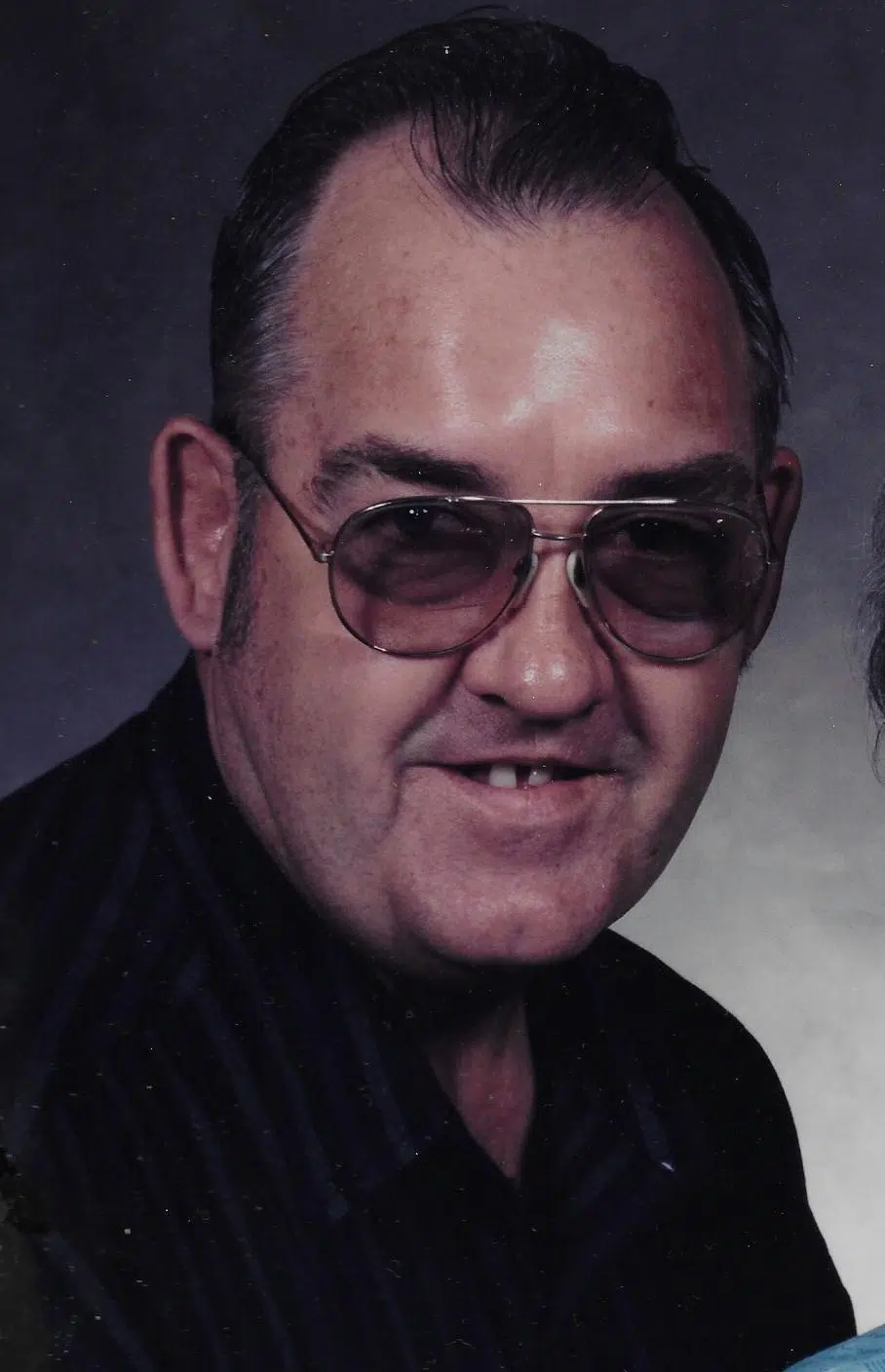 Kenneth L. England, 77, of Ramsey, Illinois, passed away Thursday, March 2, 2017, at Springfield, IL.
Services will be held at 11:00 AM, Monday, March 6, 2017, at Miller Funeral Home, Ramsey, with Pastor Roger Eller, officiating. Burial will follow at Ramsey Cemetery, Ramsey, IL. Visitation will be held from 9:30 AM to 11:00 AM, Monday, March 6, 2017,* prior to service* at the funeral home. Memorials: To The Family. Miller Funeral Home, Ramsey, IL, is in charge of arrangements. Online memories and condolences may be shared with the family at www. millerfh.net.
He was born May 6, 1939, in Rural Ramsey, IL, the son of Ora Otto & Genevieve Ellen (Myers) England. Married Annetta May "May" Nagle on July 27, 1958, Ramsey, IL, she passed away March 15, 1997. He was a retired Steel Operator at GSI in Assumption, IL and Member of First Apostolic UPC of Ramsey, Ramsey, IL.
He is survived by: Daughters – Carolyn England, Vandalia, IL and Debra Modesty, Ramsey, IL; Grandchildren – Celena, Cody & Ryan; Brother – Larry England, Ramsey, IL; Sisters – Reva Goodrich & Harold, Ramsey, IL and Joyce Allen & George, Herrick, IL.
Preceded in death by: Parents; Wife; and 5 Sisters.