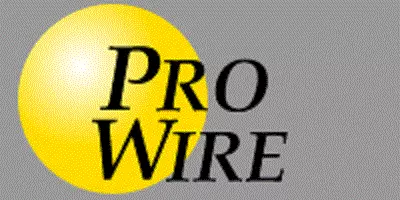 Our Pro Wire Athletes of the Week for the Week of February 25th are the Vandals wrestling team and the Patoka High School basketball team.
For the 8th year in a row and for the 19th time overall, the Vandals wrestling team is at the dual team state tournament.  The Vandals earned their trip with a hard-fought 39 to 33 win over Belleville Althoff in the dual team sectionals on Tuesday.
The Patoka Warriors basketball team earned their 4th consecutive regional title with a 68 to 66 win over Central A&M on Friday night.
Your Athlete of the Week is brought to you by Pro Wire.
www.prowireil.com