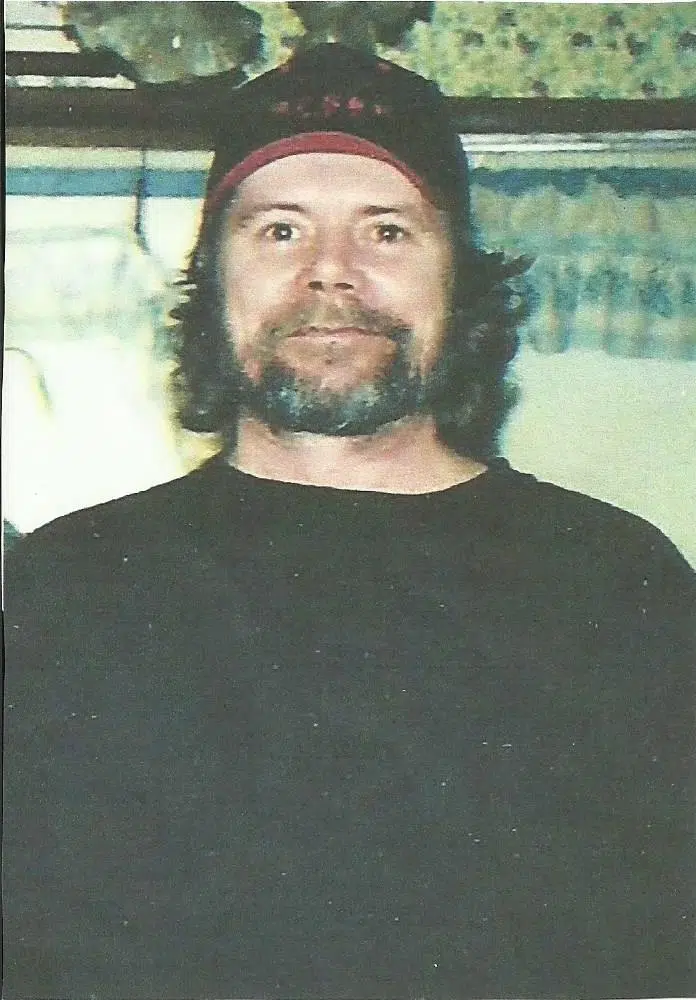 Charles "Charlie" Segrest,55, of Vandalia passed away at 12:52am, Thursday, February 23, 2017 at St. John's Hospital in Springfield, IL
Services will be held at 1:00pm, Tuesday, February 28, 2017 at Northside Christian Church, in Vandalia with Pastor Curtis Sweeney and Rev. Pee Wee Denton officiating. Burial will follow at Cress Hill Cemetery, Hillsboro, IL. A visitation will be held from 10:00am until time of service Tuesday at the church. Memorials may be made to the family. Online Condolences & Obituaries available at www.hohltandfilefh.com.
Charlie was born March 22, 1961 in Litchfield, IL, the son of Amos and Mabel (Agney) Segrest. He married Debbie Woods on March 21, 1997. He worked as a long-haul truck driver for B. L. Logistics. Charlie enjoyed spending time with his family and pets, playing play station, grilling, gardening, and listening to country music.
Mr. Segrest is survived by parents, Amos and Mabel Segrest of Hillsboro; wife Debbie Segrest of Vandalia; son Josh Segrest and fiancé Kassie Kelley of Vandalia; step son Jason Bender and wife Angie of Chicago; brothers Roy Segrest and wife Brenda of Coffeen and Steve Segrest of Hillsboro; sister Mary Combs and husband Jeff of Coffeen; grandchildren Alexia Vandiver, Emily LaMar, and one on the way; uncle Rex Segrest and several aunts, uncles, nieces, nephews and cousins.