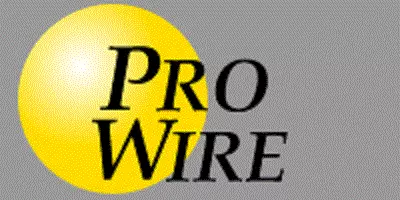 Our Pro Wire Athletes of the Week for the week of February 11th are the Vandals wrestling team and the Vandalia 8th grade basketball.
For the 23rd year in a row, the Vandals wrestling team captured the regional championship.  Along with their team victory, the Vandals advanced 12 wrestlers into this weekend's individual sectional tournament.
The Vandalia 8th grade basketball–the same group that went to state and finished 4th one year ago–will make a repeat trip to the state tournament after their sectional victory over Gillespie on Wednesday.  The Vandalia 8th grade is now 23-2 on the season and plays today in the state tournament.
Your Athlete of the Week is brought to you by Pro Wire.
www.prowireil.com