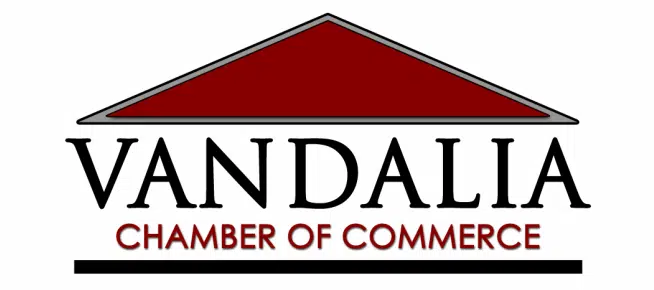 Two individuals who have contributed to the City of Vandalia in many different ways were named Abe Award winners at the Vandalia Chamber of Commerce Annual Banquet on Saturday night. Jerry Swarm, who has given his volunteer time with Historic Vandalia and to the National Road Interpretive Center and has also served for many years as an Alderman for the City of Vandalia, was honored with an Abe Award. Swarm says he's very humbled to be in such company.
Charlie Barenfanger, who has served many years on the Fayette County Hospital Board along with his time on many different Economic Development groups and many other behind the scenes areas to help out the community, was also honored with an Abe Award. Barenfanger praised the City of Vandalia on their recent hiring of Brian Stout as Economic Development Director.
Vandalia Mayor Rick Gottman also addressed the crowd during the annual banquet and we'll hear from his address coming up tomorrow during NewsCenter.