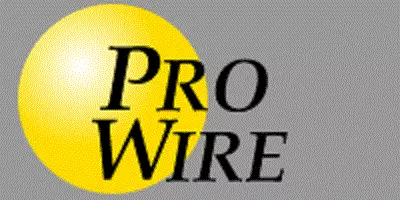 Our Pro Wire Athletes of the Week for the week of January 28th are Vandals Seniors Trevor Philpot and Richie Well and Vandals Juniors Nathan Casey and Jarrett Paslay.
For Trevor Philpot and Jarrett Paslay, both have passed 100 career wins as Vandals wrestlers this year—Trevor reaching that mark on January 7th and Jarrett on January 21st.
For Richie Well and Nathan Casey, both have passed 1000 points as Vandals basketball players this year—Richie reaching that mark on December 17th and Nathan reaching it on January 10th.
Our Athlete of the Week is brought to you by Pro Wire
www.prowireil.com