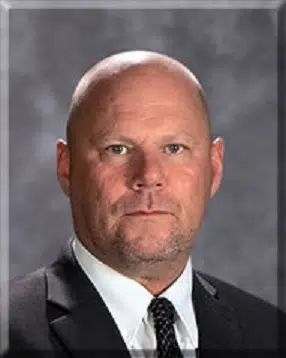 It looks like the new heating and air conditioning system at Vandalia High School has paid off with some energy savings. Vandalia Superintendent of Schools Rich Well says the district's fund balances are in good shape for this point in the year, despite not receiving their categorical money. Well says one area where they have been able to keep costs down is with their heating and A/C bills.
And, Well says some of that savings is due to a mild winter so far, but also to a more efficient system.
The new heating and A/C system was a summer project that brought in the new system and brought air conditioning to the high school building for the first time.