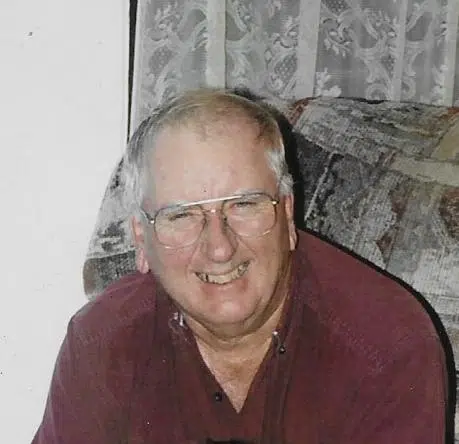 Richard L. Ivy, 78, of Fillmore, Illinois, passed away Tuesday, January 17, 2017,  in St. Francis Hospital, Litchfield, IL.
Services will be held at 10:00 AM, Friday, January 20, 2017, at Miller Funeral Home, Fillmore, IL, , with Rev. Randy Sands officiating.   Burial will follow at Woodside Cemetery, RFD Fillmore, IL, with Military Rites.  Visitation will be held from 6:00 PM to 8:00 PM, Thursday, January 19, 2017, at , Miller Funeral Home, Fillmore, IL.  Memorials: American Cancer Society.   Miller Funeral Home, Fillmore, IL, is in charge of arrangements. Online memories and condolences may be shared with the family at www. millerfh.net.
He was born , January 12, 1939, in Fillmore, IL, the son of Alvin Oscar & Iva Melinda (Voke) Ivy.  Married Ida "Peg" Margaret Currie, June 8, 1969 in Paxton, IL. He retired from the Illinois Central Rail Road and a Farmer, member of Fillmore Baptist Church, Fillmore, IL and an U.S. Army Veteran.
He is survived by: Wife – Ida "Peg" Margaret (Currie) Ivy, Fillmore, IL; Son – Jeromy Ivy, St. Louis, MO; 2 Brother – Bill Ivy, Pomona, CA and Larry Ivy, Fillmore, IL; 4 Sister – Carol Pokora, Springfield, IL, Linda Held, Kingston Springs, TN. Dinah Hauser, Milwaukee, WI, and Ninah Harnett, Temple, TX; Sister-in-law – Shirley Ivy, Taylor Springs, IL.,
Preceded in death by: His parents,  and  3 brother – Jess, Danny & Michael.