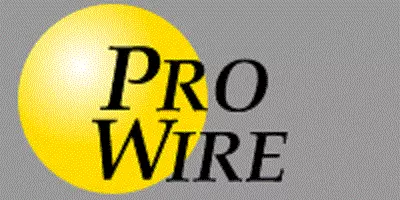 Our Pro Wire Athletes of the Week for the week of January 14th are the Lady Vandals bowling team and Vandals Junior Nathan Casey.
This past Saturday, the Lady Vandals bowling team won the Taylorville Invitational Tournament.  Also, individually Sophia Richardson had the 1st (250), 2nd (230) and 4th (225) high singles games on the day and Lady Vandal Emma Warner had the 3rd (227) highest score on the day.
In the Vandals game on Tuesday, Nathan Casey passed 1,000 points for his high school career. Nathan is averaging better than 16 points per game for the Vandals this season, and joins teammate Richie Well who reached 1,000 points earlier this season.  Nathan also has the more rare distinction of reaching the mark as a Junior.