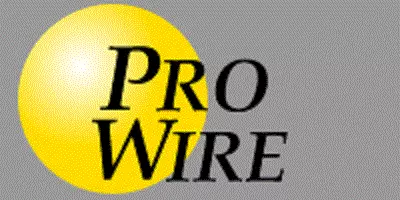 Our Pro Wire Athletes of the Week for the Week of January 7th are the Vandals wrestling team and the Lady Vandals bowling team.
The Vandals wrestlers took 7th place (out of 42 teams) at Abe's Rumble in Springfield over the holiday break and then started off with a 3-0 sweep at their quad in Roxana this week.
The Lady Vandals bowling team picked up another win this week as they defeated Taylorville, 3 games to 0, to pick up the team victory.