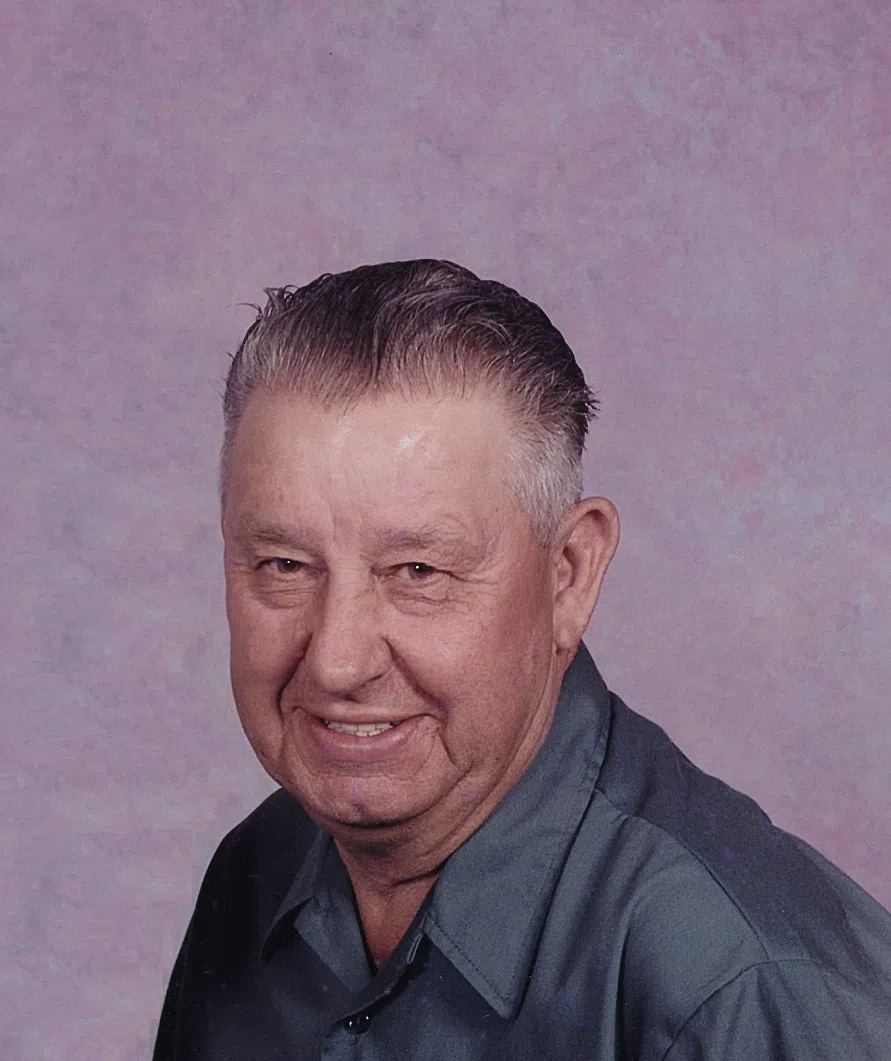 Robert "Bob" Eugene Heth, age 84, of Mason, Illinois passed away at 2:10 a.m. Friday, January 6, 2017 at Aperion Care in St. Elmo, Illinois.
Funeral service will be at 1:30 p.m. Monday, January 9, 2017 at Pagel Funeral Home in Edgewood, Illinois with a one hour viewing prior to service. Reverend Jeff VanDyke will be officiating. Burial will be at Arborcrest Memorial Park Cemetery in rural Effingham, Illinois. Visitation will be from 5 to 8 p.m. Sunday, January 8, 2017 at Pagel Funeral Home in Edgewood. Memorials may go to Arborcrest Memorial Park Cemetery or donor's choice. Online condolences may be expressed at www.pagelfuneralhome.com
Robert was born on September 18, 1932, the son of Ronald and Elsie (McGuire) Heth. He married Norma E. Leppin on June 2, 1960 in Effingham, Illinois. He did roadwork for West Township and mechanical work on cars for several years. Robert is a Veteran and served during the Korean War. He enjoyed watching Wheel of Fortune and spending time with his family and friends.
He is survived by his two daughters, Mary Lynn Stuemke (husband Dennis) of Altamont, Illinois and Norma Jean Heth of Mason, Illinois.
He was preceded in death by his parents, Ronald and Elsie Heth; wife, Norma E. Heth and one brother, Larry "Pooch" Heth.