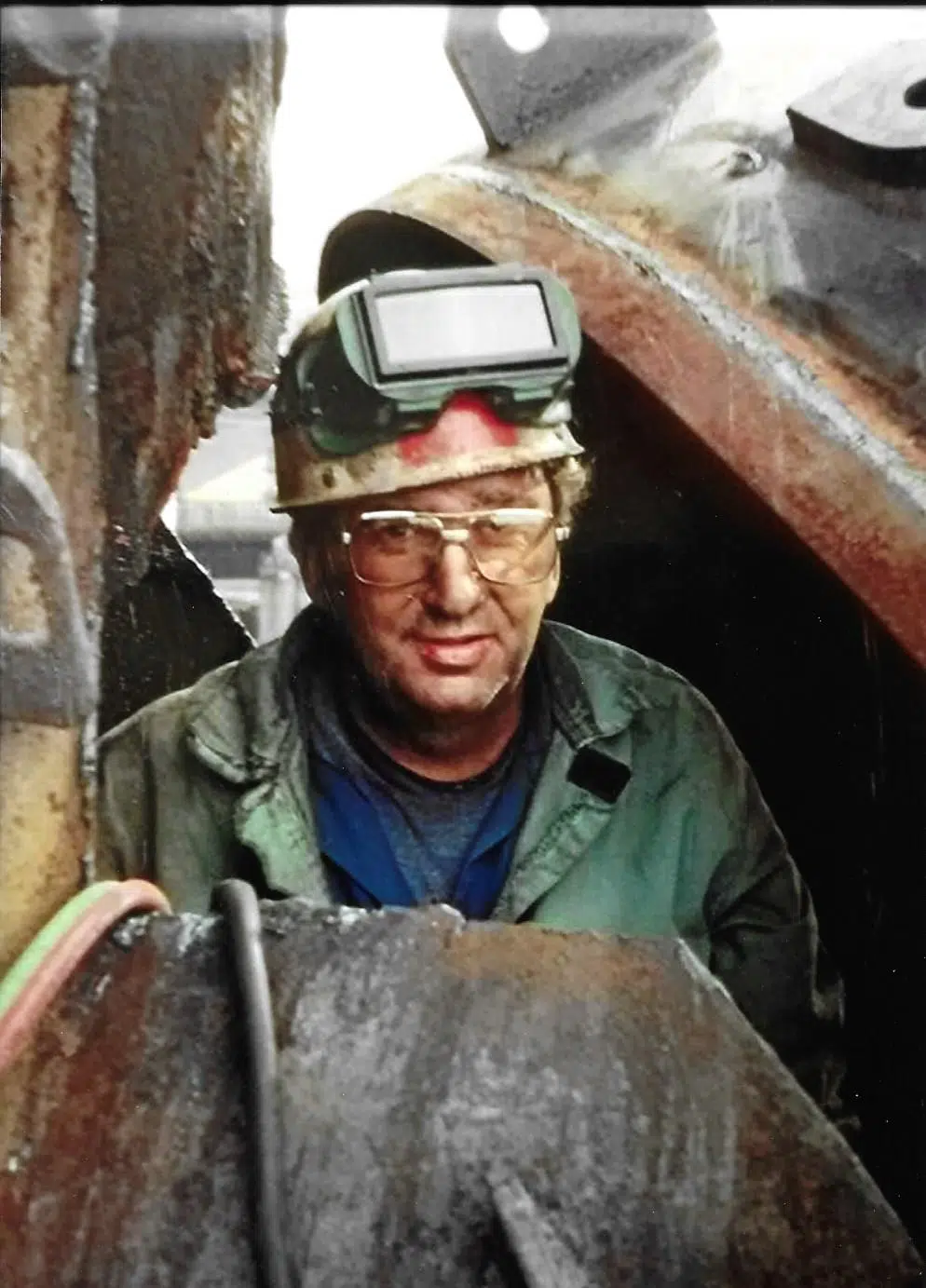 Larry K. Rine, 74, of Schererville, Indiana,formerly of Vandalia, IL passed away Friday, December 23, 2016, in Crown Point, IN.
Visitation will be held from 11:00 AM to 1:00 PM, Tuesday, December 27, 2016, at  Miller Funeral Home, Vandalia, IL,   On line memories and condolences may be shared with the family at www. millerfh.net.
He was born June 10, 1942, in Vandalia, IL, the son  William Woodrow & Inez Marie  (Hunter) Rine.  Married Linda Lou Alsbury Rine on October 26, 1964 in Marion, OH. She passed away July 17, 1999. He was a Union Boiler Maker and member of  Local 374 , Hammond, IN.
He is survived by: Son – Larry Judson Rine, Effingham, IL; Daughter – Melody Diane Haack & Kenneth, Schererville, IN; Grandchildren – Taylor Paulsen & Kenny, Crown Point, IN and  Morgan Haack, Schererville, IN;
Great Grandchildren – Brooklyn Ferris & Cooper Paulsen; Brother – Melvin "Bub" Rine, Vandalia, IL; Sister – Carolyn  "Sis" Dugan, Jasper, IN;
Many Nephews & Nieces
Preceded in death by: His Parents, Wife, Granddaughter- Jordan Haack; 2 Brothers- Billy Dean and Barry Lynn Rine.