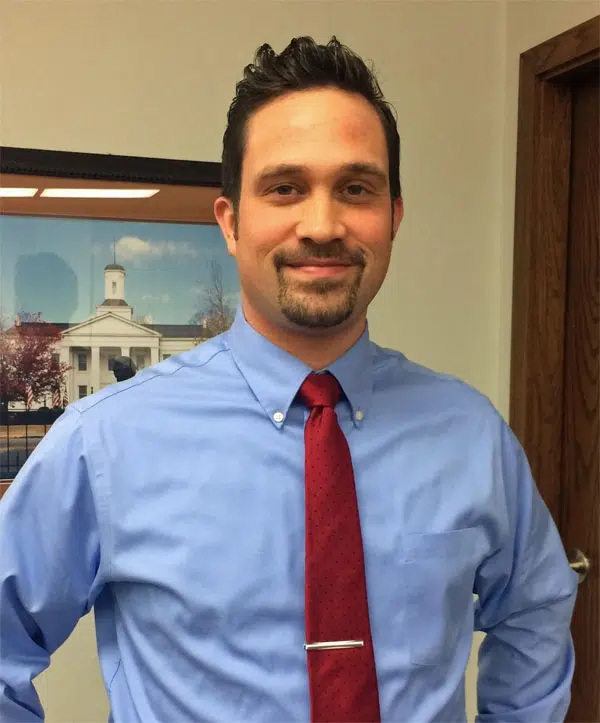 After nearly 5 ½ years without an Economic Development and Tourism Director, the City of Vandalia has once again filled the position. At Monday night's final Vandalia City Council meeting of the year, the council approved the employment of Brian Stout as the city's Economic Development and Tourism Director. And after the approval of his employment, Stout says he is excited to get to work for the city.
And Stout says while he will be looking to bring more business and more jobs into the city, he will also be looking to making the existing business stronger as well.
Stout will work on a four-month contract as a city ordinance says that no contract of an appointed official shall be longer than the term of the mayor and Mayor Rick Gottman is up for election in the April Consolidated Election.