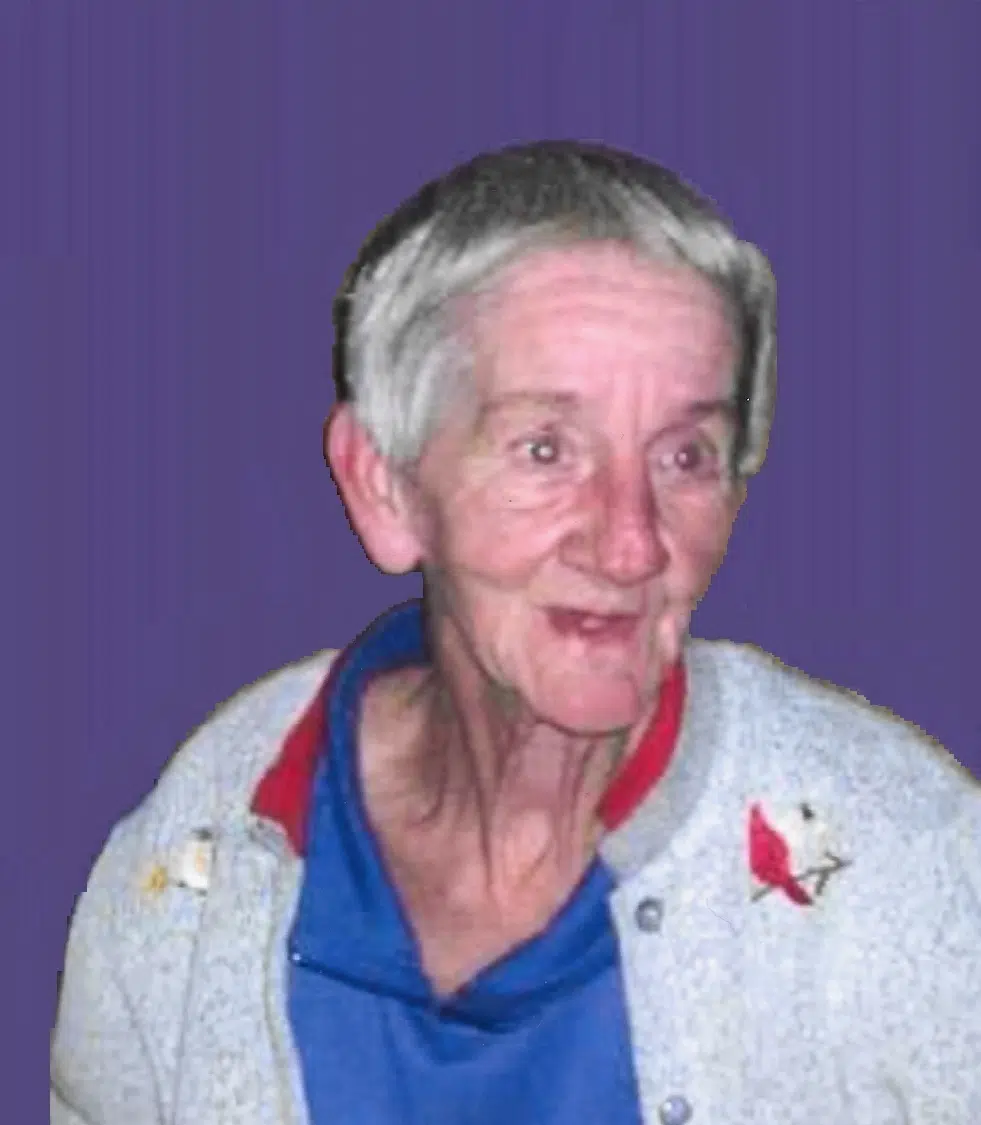 Loretta Pearl Holman, age 74, of St. Elmo, Illinois passed away at 2:40 a.m. Tuesday, December 13, 2016 peacefully at her home.
Funeral service will be at 11:00 a.m. Saturday, December 17, 2016 at C & A Pagel Funeral Home in St. Elmo, Illinois. PeeWee Denton will be officiating. There will be a one-hour viewing prior to the service. Visitation will be from 5 to 8 p. m. on Friday, December 16, 2016 at C&A Pagel Funeral Home in St. Elmo, Illinois. Burial will be at Springhill Cemetery in Loudon Township, Illinois. Memorials may go to Ann Hinton. Online condolences may be expressed at www.pagelfuneralhome.com
Loretta was born on February 02, 1942 in Fayette County, Illinois, the daughter of Harry Wilson and Juanita Faye (Williams) Hissong. She worked at Friendship Manor in St. Elmo, Illinois as a Nurses Aid for many years. She enjoyed gardening, dancing, cooking for the residents at the nursing home and spending time with family.
She is survived by her son, Doug Holman (wife Denise) of Altamont, Illinois; three daughters, Brenda Lorton (significate other Doug Newburn) of Beecher City, Illinois, Debra Carpenter (husband Rodger) of Vandalia, Illinois and Penny Buie (husband Jay) of St. Elmo, Illinois; one brother, Gary Hissong of St. Elmo, Illinois; sister in law, Nancy Hissong of St. Elmo, Illinois; 19 grandchildren; 25 great-grandchildren, several step grandchildren, several step great grandchildren and many nieces and nephews.
She was preceded in death by her parents, Harry and Juanita Hissong, 2 brothers, Laverne Hissong, Gilbert Hissong; 2 sisters, Imogene Williams, Darlene Shewmaker and one great granddaughter, Azylyn Kollman.