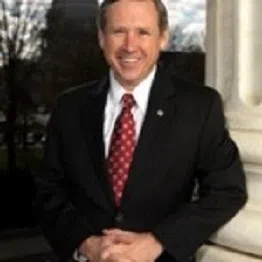 (Chicago, IL)  —  U.S. Senator Mark Kirk is losing endorsements because of comments made in a recent debate regarding his opponent. The Republican made a remark about Democratic opponent Tammy Duckworth's Asian heritage during the Thursday event that are being called racist. Two groups announced yesterday they're pulling support – the Human Rights Campaign and the Americans for Responsible Solutions political action committee.
###
Jim McCabe/acb     IL)
Copyright © 2016
TTWN Media Networks Inc.