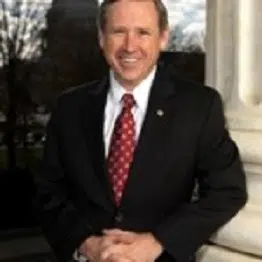 (Chicago, IL)  —  With less than two weeks to go before election day, U.S. Senator Mark Kirk is still refusing to release the same level of medical information that his Democratic opponent Tammy Duckworth has.  The "Chicago Tribune" reports Kirk's campaign is insisting that a one-page letter from one of his doctors is sufficient.  It says that Kirk has made a "full cognitive recovery" from his stroke, though he still has halting speech and limited mobility.  In a letter to the paper, Kirk wrote last week that stroke survivors like him want to be judged by their abilities, not their disabilities. 
###
David Stewart/jab  IL)  STL)  MO) ATL) GA)
Copyright © 2016
TTWN Media Networks Inc.